Cheney in '24?
Thoughts on the scenarios.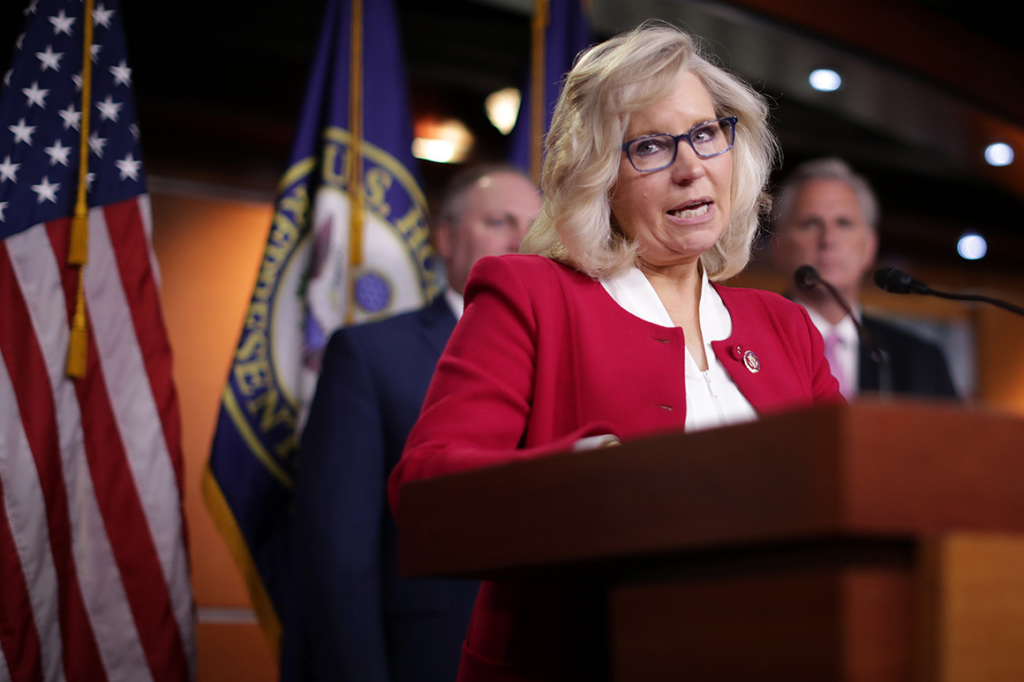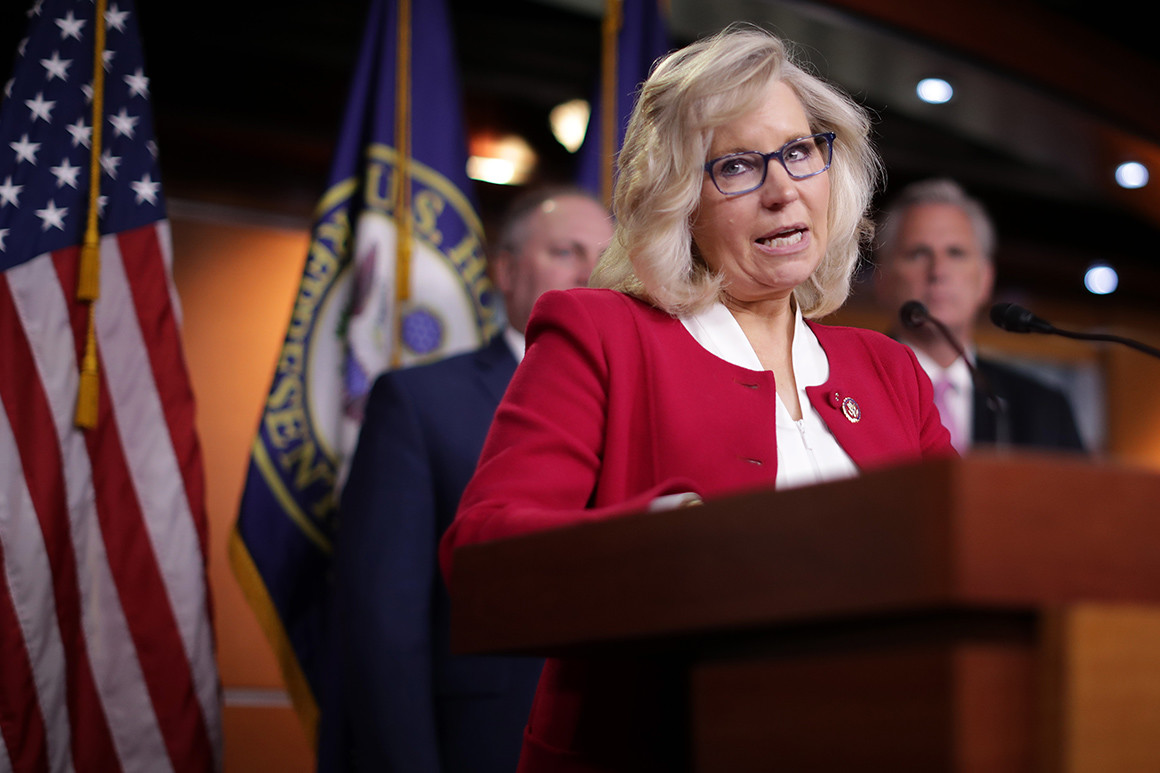 Of course, the speculation that Liz Cheney might run for the presidency in some capacity in 2024 is not a new one, but her loss this week in her bid to be re-nominated as the Republican candidate for the US House has sparked the discussions anew. After being asked, Cheney herself addressed it on the Today Show earlier this week (Liz Cheney 'thinking about' White House run after primary loss, vows to do 'whatever it takes' to defeat Trump).
Asked if she plans to run for president, she first deflected and argued that the GOP needs to be taken in a different direction. "We've now got one major political party, my party, which has really become a cult of personality, and we've got to get this party back to a place where we're embracing the values and the principles on which it was founded," she said.

Pressed again about whether she's contemplating running for president, Cheney said, "That's a decision that I'm going to make in the coming months, and I'm not going to make any announcements here this morning — but it is something that I am thinking about."
This all led Amanda Carpenter at The Bulwark to pen a piece asking folks, including Cheney, to Shut Down the Cheney 2024 Chatter.
None of this is helpful, even if she does want to run for president. Moreover, it is counterproductive to the Great Task immediately at hand: finishing her work as a leader of the House January 6th Committee. Because once someone becomes a presidential candidate, or is known even to be exploring a bid, the media reduces every one of her actions into a bare-knuckled political calculation.

Which is exactly what the Jan. 6th Committee, where Cheney has said she is doing her life's most important work, doesn't need.

[…]

If Cheney wants to be a presidential candidate or mount another effort to defeat Trump in 2024, she should. Later. Those questions should be decisively, definitively deferred until she has packed up her congressional office.
I don't necessarily disagree, but also think that no matter what Cheney says, there will be plenty of media voices speculating about her plans. Indeed, right-wing critics will accuse her of doing all of this for personal gain (including future political moves) no matter what else is said. Moreover, I am not especially convinced that there is a critical mass of persons out there who are persuadable on the facts but who will be soured on listening to those facts if speculation about 2024 ramps up to some specific level.
Having said all of that, I would certainly prefer, as per Carpenter, that Cheney's focus remains laser-like on the committee's work (and we know that it faces a coming end date, so there will be time aplenty to think about 2024 soon enough).
But beyond all of that, I would note that Cheney is smart enough to know that she can't win. She can't win the GOP nomination (I can imagine no realistic scenario wherein that is the case). She certainly can't win an independent or third-party bid.
So, why would she run? The only answer would be to damage Trump's attempt to be re-elected.
Let's dismiss the third-party or independent route out of hand. Even with her name recognition, her ability to draw enough votes to guarantee a difference in the process is still pretty slim. For one thing, voters will know that she can't win and so be reluctant to cast votes for her. For another, there is a chance that she could also siphon some NeverTrump votes away from the Democrats (which would be counter-productive to her cause). And most importantly, she wouldn't be a major factor (such as being included in debates) until late in the process (fall of 2024).
Also: if she runs as anything other than a Republican, all her talk about saving her party will be washed away. She would no longer even be a RINO to her opponents, she will have proved that she isn't an R at all (thus proving they were right about here all along–which would not be a helpful narrative to her goals).
Since she has already proven she is willing to run an incredibly forthright, losing campaign within her own party in Wyoming to get the word out about the threat to American democracy that is Donald Trump, I suspect she is willing to do so again on the national stage. There is enough anti-Trump sentiment out there to fund such activity.
Indeed, If her goal is to try and maximize political damage against Trump and prevent him from reaching the White House again (and I think it is) then her best course of action is to run in the GOP primary with the express purpose of being in the mix to directly confront Trump via her campaign and on the debate stage. It would maximize her message in ways that nothing else could. It would get her message straight into the MAGAverse if she was part of those debates. It would also allow her to get the word out to citizens who pay only marginal attention to politics save during campaign season.
Now, it would also lead to increased personal threats and difficulties. The degree to which she would want to go through all of that is another matter. But if she is going to run, I think these would be the reasons and goals. Maybe she would have to talk herself into the idea that she could actually win to take it on, but again, I think she is smart enough to know that she has no chance to do that.
That means if she did run she would be an oddity: someone specifically running for a reason other than winning, which given her performance to date with the January 6th committee, suggests it would be an intriguing thing to watch.