Choices: the Wall or Disaster Relief? (And other Tales of Exec-Leg Interaction)
Winning was easy.  Legislating is hard.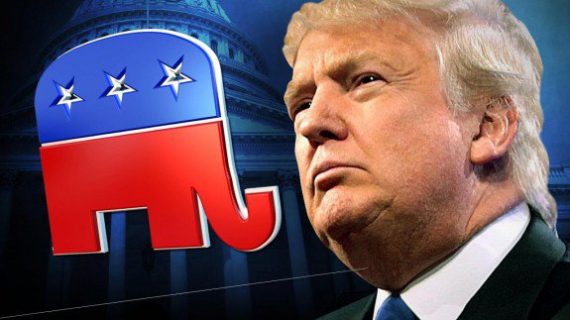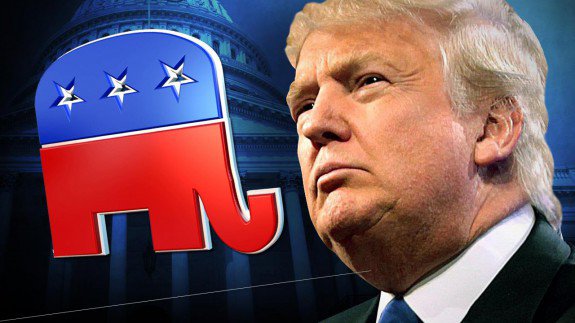 Via the AP, House GOP eyeing $1B disaster funds cut to finance wall:
President Donald Trump is promising billions to help Texas rebuild from Harvey-caused epic flooding, but his Republican allies in the House are looking at cutting almost $1 billion from disaster accounts to help finance the president's border wall.

The pending reduction to the Federal Emergency Management Agency's disaster relief account is part of a massive spending bill that the House is scheduled to consider next week when lawmakers return from their August recess. The $876 million cut, which is included in the 1,305-page measure's homeland security section, pays for roughly half the cost of Trump's down payment on the U.S.-Mexico border wall that the president repeatedly promised Mexico would finance.
But, this was proposed before Houston was under water:
The disaster relief cut was proposed well before Harvey and the politically bad optics are sure to lead lawmakers to do an about face, though that would create a money crunch in homeland security accounts.
I cannot imagine that this configuration of spending priorities will remain the same given the current circumstances.  September is going to be a huge challenge for Congress and the President:
Harvey aid is a fresh addition to an agenda already packed with must-do tasks and multiple legislative deadlines: Passing a stopgap spending bill to avert a government shutdown; increasing the government's borrowing authority to prevent a market-quaking default on U.S. obligations; and paving the way for a GOP rewrite of the U.S. tax code.
Of course, Harvey illustrates that presidents have to govern in the context of variables they cannot control.  While a game of chicken over budget deadlines might have been possible prior to the hurricane, I cannot see how a government shutdown would be politically viable given the situation in Texas, nor can I see funding for the wall being a higher priority than disaster relief. (And all of that elides the weirdness of a Republican executive threatening a Republican legislature with a shutdown over a legislative priority).  Regardless, Trump is about to be very frustrated.  And while there is probably a great deal of consensus on tax cuts in the GOP making some kind of legislative success more likely than ACA repeal, that is still going to be contentious and, again, the current political climate makes major policy-making difficult.
For example, when members of the President's party is saying thing like the following, it is clear that things aren't harmonious in Washington:
"You're not going to bully United States senators, this isn't the Apprentice," said Rep. Tom Cole, R-Okla., referring to Trump's star turn on the reality television show. "You can't look at them and say you're fired, you're going to need their vote and you oughtta remember that they're going to be at the table in every major deal you need for the next three years. So I just don't think that's a productive way to proceed."
Meanwhile, the President isn't exactly demonstrating a deep understanding of executive-legislative relations:
"I am fully committed to working with Congress to get this job done. And I don't want to be disappointed by Congress, do you understand me?" he said. "Do you understand? Understand? Congress. I think Congress is going to make a comeback. I hope so."
This is such a weird way to talk about a Congress controlled by his own party.
Winning was easy.  Legislating is hard.