Christine O'Donnell: FEC Probe Is Political Witch Hunt, Or Something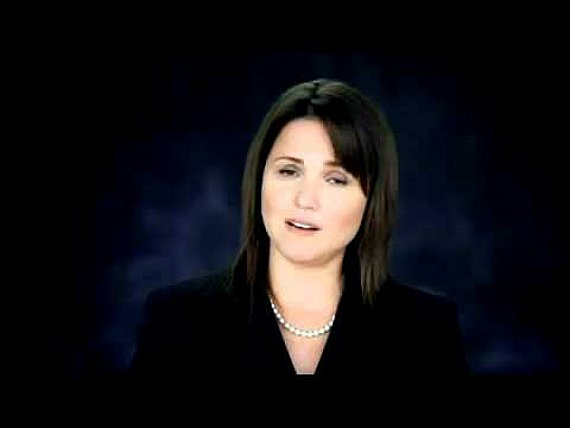 Matt Lewis passes along Christine O'Donnell's official response to the news that a criminal probe has apparently been opened over her campaign spending issues:
Responding to news that federal officials had reportedly begun an investigation of her use of campaign funds, former Delaware senate candidate Christine O'Donnell fired back, alleging the investigation was "politically motivated."

In an email, O'Donnell manager Matt Moran said he was unaware of the probe: "We have heard absolutely nothing other than the same unsubstantiated allegations and rumors that have been circulating in the press for months."
And here's O'Donnell's personal response, which suggests that the investigation is "politically motivated" rather than being based on evidence suggesting laws might have been broken:
We've been warned by multiple high-ranking Democrat insiders that the Delaware Democrat and Republican political establishment is jointly planning to pull out all the stops to ensure I would never again upset the apple cart. Specifically they told me the plan was to crush me with investigations, lawsuits and false accusations so that my political reputation would become so toxic no one would ever get behind me. I was warned by numerous sources that the DE political establishment is going to use every resource available to them. So given that the King of the Delaware Political Establishment just so happens to be the Vice President of the most liberal Presidential administration in U.S. history, it is no surprise that misuse and abuse of the FBI would not be off the table. And further connecting the dots, do you think it is just a coincidence that Melanie Sloan was a senior Biden staffer just before she joined CREW and filed her complaint against me?!
For your own sake, I hope you have a good lawyer Christine.