Chuck Grassley (R., IA) On GOP Field: Only Two Or Three Of Them Are Qualified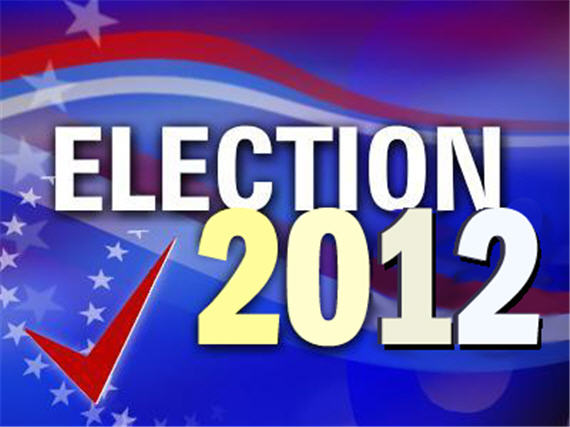 When it comes to the potential candidates for the GOP nomination next year, consider Iowa Senator Chuck Grassley underwhelmed:
Sen. Chuck Grassley (R-Iowa) doesn't think most of the potential 2012 Republican contenders are "qualified to be president."

Speaking to reporters on Thursday, Grassley said "only two or three of them" are qualified.

He didn't say which ones, but the Iowa Democratic Party on Friday called on him to specify.

Grassley added that he's unlikely to endorse a candidate who wins in Iowa but struggles elsewhere.

"It wouldn't do me much good to back somebody that won in Iowa if they can't carry on the campaign elsewhere," Grassley said.

A number of prominent Republicans mulling a presidential run have stressed the importance of winning the early primary state.
I've got to say that Grassley is pretty much on the nose here.