CNN: Rick Perry To Announce He's Running On Saturday At RedState Gathering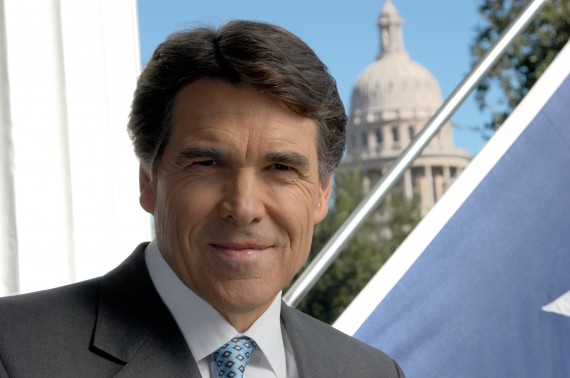 In some sense it's the lease surprising news of the week, but it does now appear that Rick Perry will be entering the Presidential race this weekend just as the other Republican candidates are lobbying for support at the Ames Straw Poll:
Des Moines, Iowa (CNN) – Texas Gov. Rick Perry will announce that he is running for president on Saturday in South Carolina, a Republican familiar with the plans told CNN.

Previous reports had indicated that Perry would use a speech at the conservative RedState Gathering in Charleston to make his intentions clear, but would stop short of officially announcing a presidential bid.
As I said earlier this week when this possibility was first floated, it is a rather masterful political move in the way that it deflects attention, and media coverage, from both tonight's debate in Des Moines and Saturday's straw poll in Ames.