CNN Sending 400 People To Cover Royal Wedding, 50 To Japan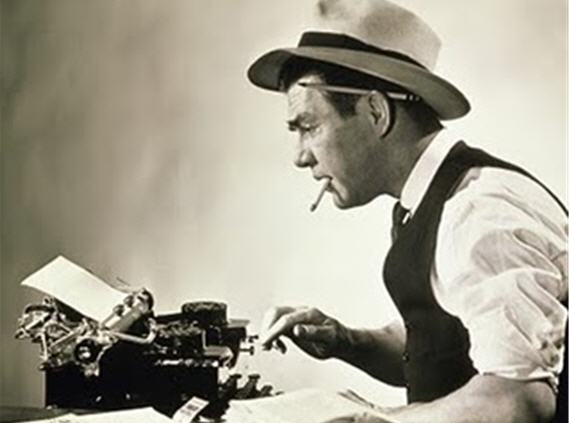 Folks, this is what passes for journalism:
CNN alone will have a team of roughly 400 reporters, cameramen and crew assigned to the wedding. The network has 50 people on the ground working on the breaking news in Japan, plus others scattered in Bahrain, Tunisia, Libya and Egypt
And they're not the only ones, for nearly a week vast numbers of American media will be in London, or talking about the event:
Broadcast networks will air earnest documentaries about the monarchy; TLC will air 89 hours of programming that will include "Extreme Royal Collections," a variation on its popular "Hoarding" reality show dedicated to collectors of royal memorabilia. Wedding episodes of "Keeping Up With the Kardashians" will air on E!

The nature of this particular narrative helps. "It really is a Cinderella story and that hits the sweet spot of female audiences," says Barbara Walters, who covered Princess Diana's wedding and funeral for ABC and will spend a week in London ahead of the wedding to host "20/20" special "William & Catherine: A Modern Fairy Tale."

(…)

TV wedding specialists—there are a surprising number—are over the moon. "On a scale of one to 10 in big TV events, this is a 10 plus, plus," says Kim Martin, president and general manager of WE tv and Wedding Central, cable channels reaching 76 million and 3.5 million homes, respectively. In the five days before the big event alone they'll air 109 hours of wedding-related shows including "How to Marry a Prince," a user's guide to nabbing a royal fiancé. (Hint: Do not sleep with the prince on the first date.)
All of this to see the oldest bachelor in a family of inbreds marry a member of the British upper class. Priorities!