Collins to Support Jackson
Concerns have been alleviated.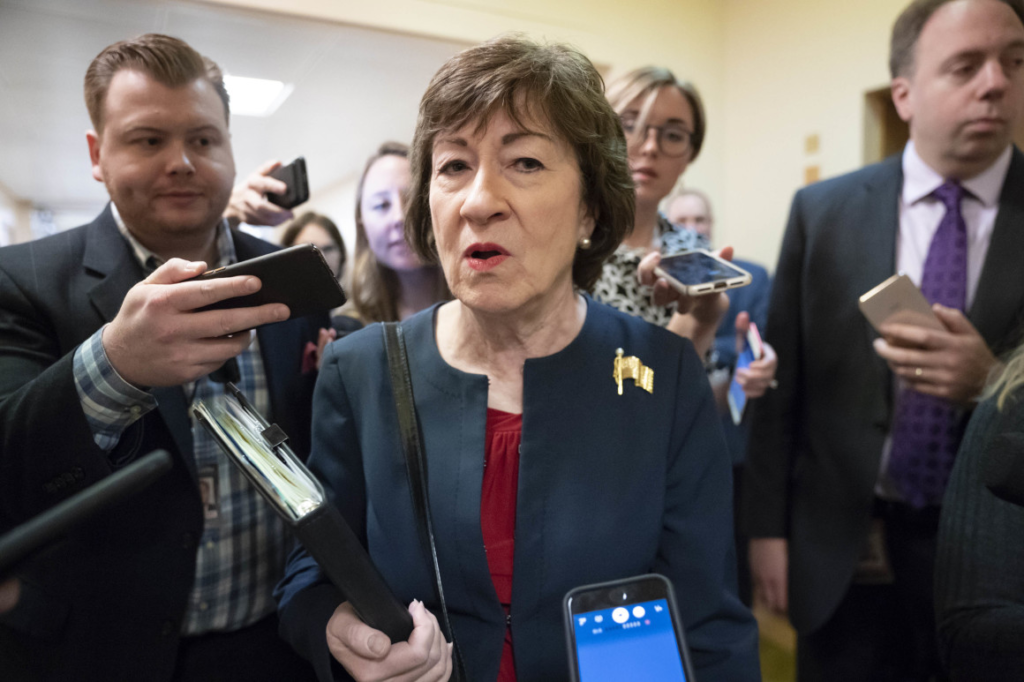 Via the NYT: Collins to Back Jackson for Supreme Court, Giving Her a G.O.P. Vote
After a second personal meeting with the judge on Tuesday afternoon, Ms. Collins said Judge Jackson had alleviated some concerns that surfaced after last week's contentious Senate Judiciary Committee hearings, when Republicans attacked the nominee for her record and grilled her on a host of divisive issues.

"I have decided to support the confirmation of Judge Jackson to be a member of the Supreme Court," Ms. Collins said in an interview after the meeting.

The centrist senator, often a key vote on Supreme Court clashes, said that she had been reassured that Judge Jackson would not be "bending the law to meet a personal preference" and that the nominee met her personal standard for serving on the court.
From a purely practical point of view, an additional vote means that the margin for error (i.e., some emergency preventing one of the Democrats from voting) is expanded a tad. It also allows the patina of "bipartisanship" for news stories (I don't think it matters much beyond that). While there is some symbolic usefulness, I suppose, to having Justices confirmed by larger than the bare minimum, the reality is that confirmed in confirmed.
Mostly I am sufficiently cynical about Collin in particular to note that the main service this provides is media attention for Collins.
I have definitely gotten to the point where the performative pontifications after a personal meeting just sound incredibly hollow from any Senator (as if a given meeting really was dispositive), but especially so from Senator Concerns.