Comedian Byron Allen Buys the Weather Channel
The guy from Real People? He's rich.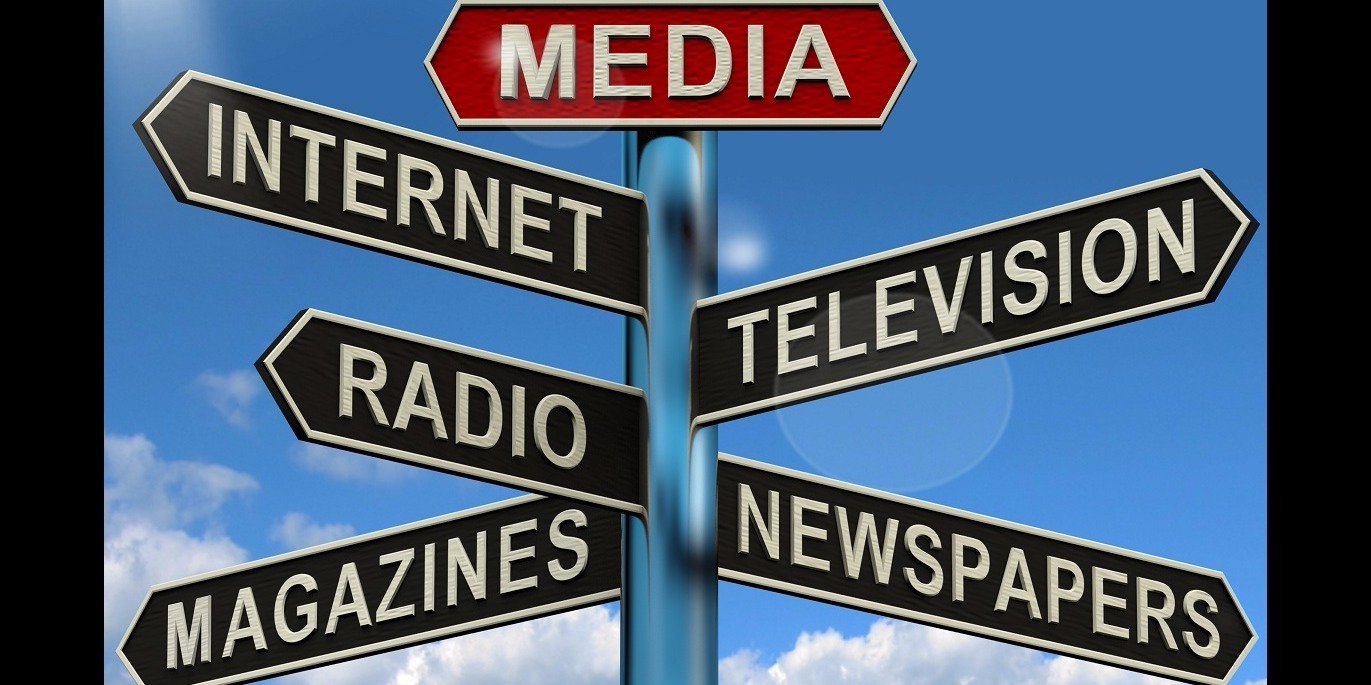 In some lighter news . . .
Bloomberg ("Comedian Byron Allen Buys the Weather Channel for $300 Million"):
Comedian and producer Byron Allen acquired the Weather Channel TV network as he looks to expand his film and TV production company into a major media business.

Allen's Entertainment Studios Inc. bought the network from Blackstone Group, Bain Capital and Comcast Corp., according to a statement Thursday. The price was approximately $300 million, according to a person familiar with the terms who wasn't authorized to speak publicly and asked not to be identified. That's a fraction of what the larger company sold for a decade ago.

The deal includes the famous cable TV network, but not online assets such as the website Weather.com and related mobile apps, which were acquired by International Business Machines Corp. in January 2016. In an interview on a day in which rain and snow blanketed much of the U.S., Allen said he was attracted to the reach and familiarity of the brand.
Younger readers may well have never heard of Allen. From his Wikipedia entry:
Comedian Jimmie Walker saw Allen's stand-up act and was so impressed that he invited the 14-year-old comedian to join his comedy writing team alongside promising young comedians Jay Leno and David Letterman. At age 18, Allen made his television debut on The Tonight Show Starring Johnny Carson. One of his earliest roles was as a regular presenter on the NBC series Real People during the show's entire run.

His show "Jammin" was picked up as "Kickin' It with Byron Allen" in 1992, and by the end of its run had made the list of longest-running United States television series. Allen's foray into television production began in Los Angeles in 1993 when he founded Entertainment Studios with the launch of his first series — Entertainers with Byron Allen—a weekly, one-hour series profiling the current stars of film and television. Entertainment Studios produces, distributes, and sells advertising for 32 television series, making it the largest independent producer/distributor of first-run syndicated programming for broadcast television globally. Among the company's top programs are: Emmy-winning Cars.TV, Emmy-nominated America's Court with Judge Ross and We the People With Gloria Allred, Comics Unleashed, Comedy.TV, Beautiful Homes & Great Estates, Pets.TV, Recipe.TV, Career Day and The Young Icons. His company also made its first foray into scripted programming, producing two weekly primetime sitcoms that debuted in September 2012: The First Family and Mr. Box Office.

In 2009, Allen launched six 24-hour HD television networks simultaneously: Pets.TV, Comedy.TV, Recipe.TV, Cars.TV, ES.TV, and MyDestination.TV.
Those who've never heard of Jimmie Walker or Johnny Carson, well, Google them.
I enjoyed Allen's work in the early days but must say I'd lost track of him and had no idea he was behind all these companies. It's a strange path to go from doing standup on the Carson show to owning the Weather Channel but certainly not a bad one.