Comment Editing
A non-technical explainer about a recurring complaint.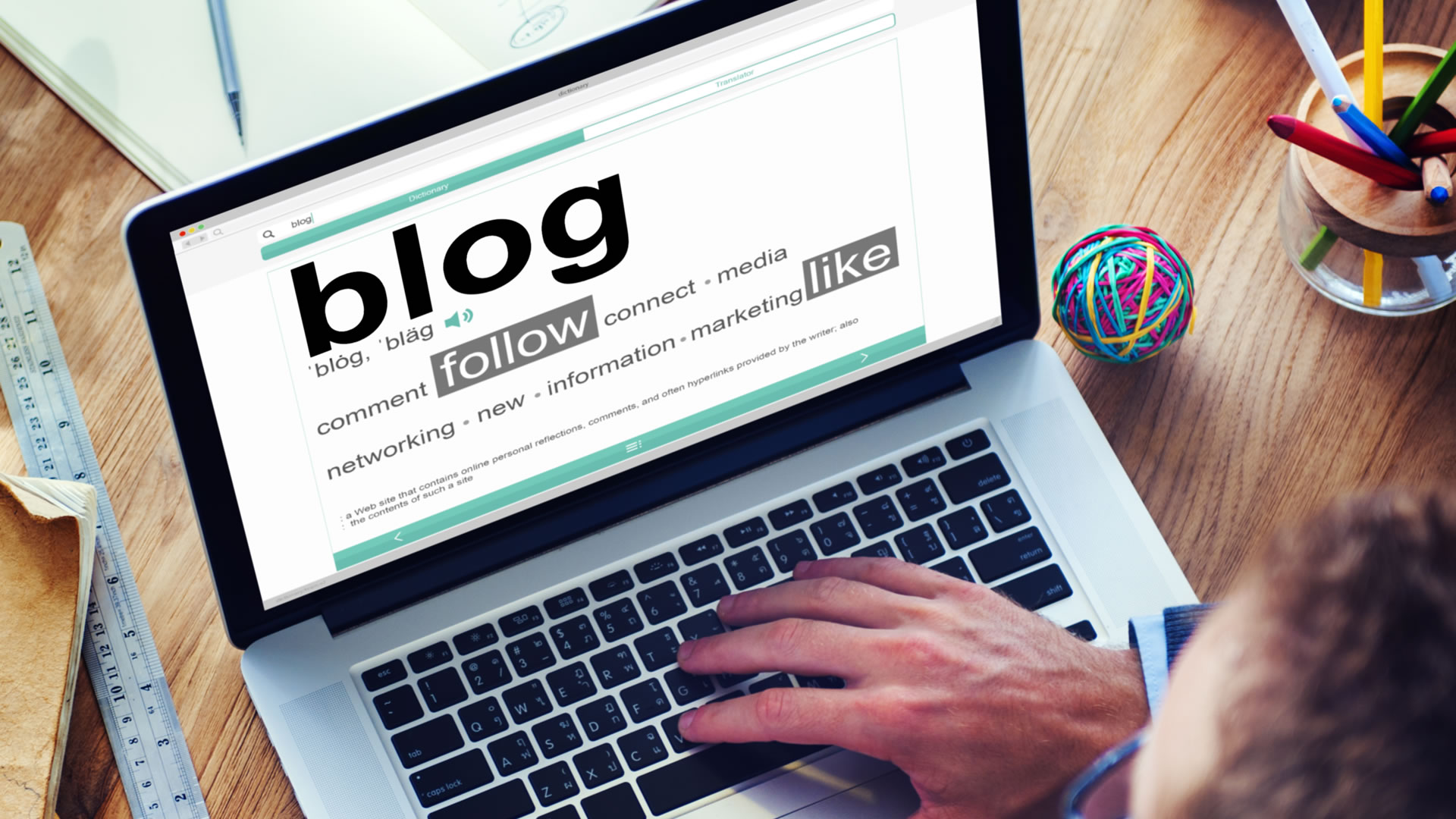 This site, like a large number of blogs and other websites, runs on WordPress, "a free and open-source content management system written in PHP and paired with a MySQL or MariaDB database." It's pretty powerful and, over time, has made it easier for non-tech types like myself to manage their sites.
For whatever reason, while WordPress has enabled the option, if turned on by site administrators, for users to comment on posts, the public interface for doing so is incredibly rudimentary. It essentially requires site visitors to know HTML markup language if it wants to do anything more than enter plain text.
It does not, organically, come with the markup boxes that allow WYSIWYG bold/italics/underline/link insertion and the like. Nor does it come with a Reply feature. Or a mechanism for other commenters to vote on other users' comments. Or, to the topic of this post, to edit comments once posted.
All of that functionality, then, comes via plugins developed by third parties, usually for free. All of them, however, interface with not only the WordPress software, which updates with some regularity, potentially "breaking" existing plugins, but also with any other active plugins installed on a site. All of which also interface (in ways I don't really understand) with the aforementioned PHP and MySQL (which I really, really don't understand). Not surprisingly, the functionality of all these plugins can be sporadic.
Further, while there are dozens of plugins that do various things regarding blog comments, there appears to be only one left standing that allows users to edit their comments. It's called Simple Comment Editing. It's been around for years and was updated as recently as four days ago. It's what we have installed. Alas, it works sporadically, presumably a function of the order in which it loads on a given instance.
It's conceivable that, with enough hours invested, our IT guy could figure out how to make it work more routinely. But this would cost a lot of money and might not work. Or it might work until the next update of WordPress or one of the other plugins breaks the workaround.
We could scrap the organic WordPress commenting system altogether and go to Disqus, BuddyPress or some other (also plug-in enabled) system. But that would likely not play well with the 1,318,107 existing comments on a site that's been running for going on two decades. And it would require users to register and login each time. It would likely also cost a not insignificant sum to have these styled in such a way as to integrate with the existing theme. I'm not inclined to do this.
Alternatively, we could require users to create accounts within the OTB ecosystem. That, too, would require registration and logging in. But it would almost certainly work. I have no trouble editing my own (or user) comments when I'm logged in. This works much better on a PC than on a phone, though, as the latter doesn't do a great job of retaining my passwords.
I don't know that any of these solutions are worth the trouble, to be honest.