Commenting Note
A reminder and clarification on site policies.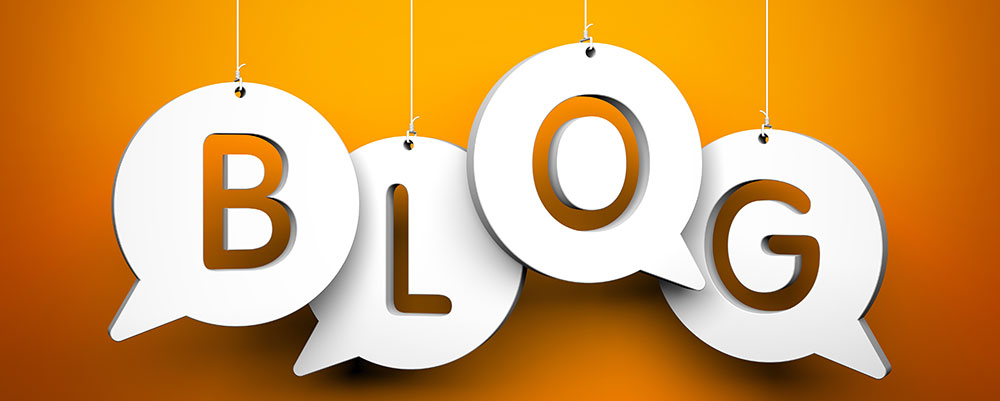 Overall, I think the tenor of commenting has improved of late.
Still, there's too much name-calling and direction of profanity* at other commenters. The political and social climate is exasperating enough without adding to it. Take issue with people's ideas and facts, not their motivations.
As I related note, I ask that you refrain from juvenalia like "Tiny" and "Dennison" for President Trump and "Rethugs," "Repugs" and the like for the GOP. (The same goes from "Demonrats" and "Democraps" for the Democrats but, given the dearth of Republican-leaning commenters here, I haven't seen that in some time.) They do nothing to advance the discourse and discourage whatever engagement from supporters of the opposition party might be forthcoming.
I will allow "Cult45" as a shorthand for Trump supporters.
__________________
*In the not-that-distant past, some vulgarities automatically triggered the moderation filter. I don't mind the occasional use for emphasis but prefer it not be directed at others in the community.