Comparative Congratulations
Most leaders ring up Joe.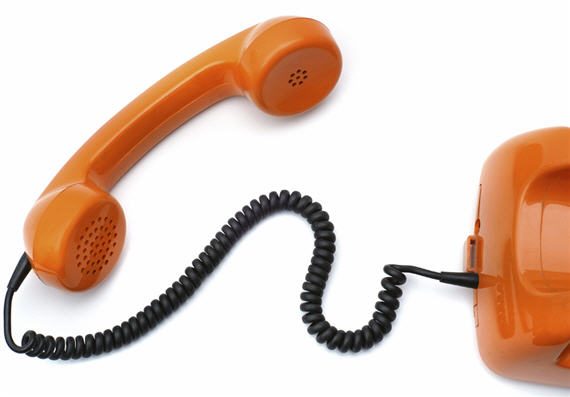 An interesting chart via the Wilson Center: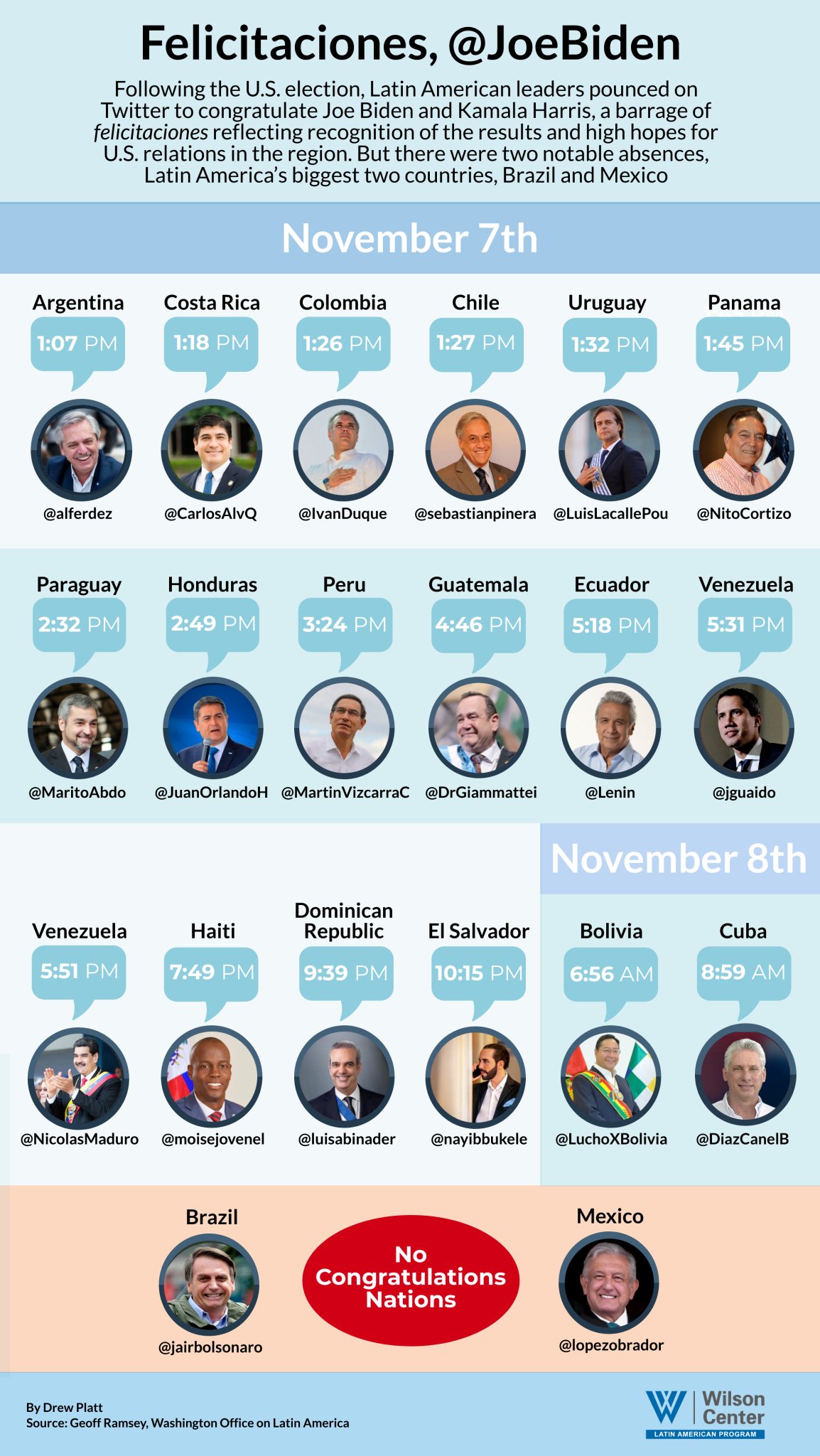 This is striking because a) the fact that Biden has won is obvious, and b) the two who haven't called yet are populists who have bungled their countries' Covid response.
Of course, there's this from earlier in the week (and I don't think this has changed): Putin, Xi and other strongmen haven't congratulated Biden yet. Their silence speaks volumes. The Chinese government has sent congratulations, but Xi has not.
This Al Jareeza headline says a lot: More world leaders than US Republicans congratulate Biden.
Not to mention, this from Fox News: Europe celebrates Biden win with fireworks. Although,
But the election's outcome inspired disbelief in Slovenia, the homeland of first lady Melania Trump. Prime Minister Janez Jansa was the only world leader who congratulated Trump even before all the votes were counted, and continued to show support after Biden's win was announced.
But, via the NYT, this one had to hurt: In a tweet, Netanyahu congratulates Biden, praising their 'warm personal relationship.'