Compare and Contrast
Trump's words on Monday versus, well, almost every other time he speaks...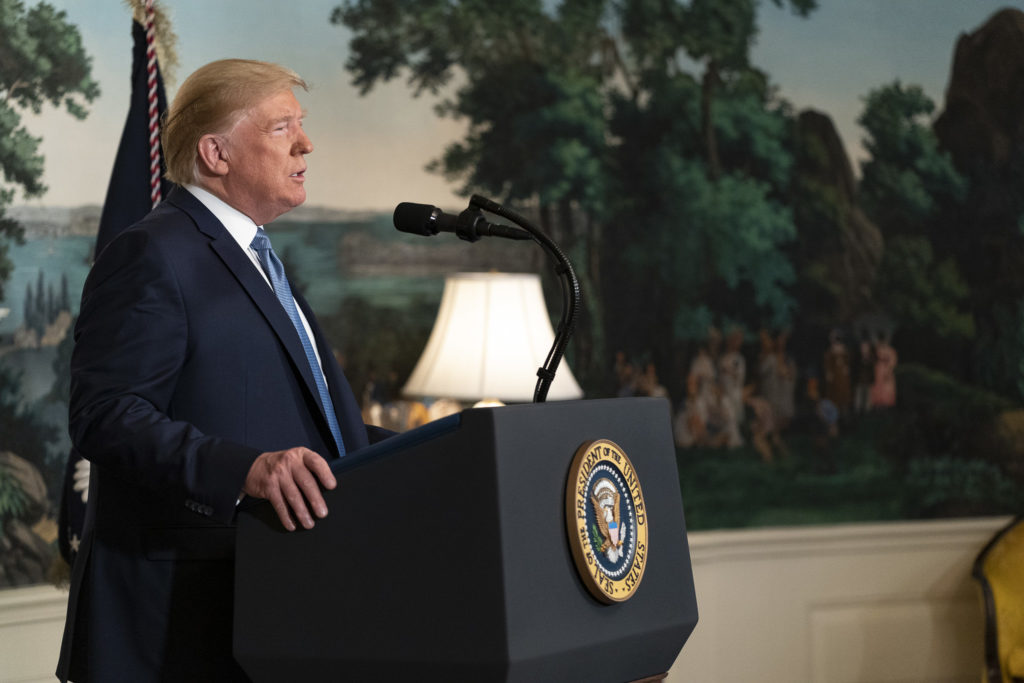 On Monday August 5, 2019, President Trump addressed the nation concerning the mass shootings in El Paso and Dayton. The transcript can be found here and the video is embedded below.
In the speech he said some things that were certainly appropriate, such as:
These barbaric slaughters are an assault upon our communities, an attack upon our nation, and a crime against all of humanity. We are outraged and sickened by this monstrous evil, the cruelty, the hatred, the malice, the bloodshed, and the terror. Our hearts are shattered for every family whose parents, children, husbands, and wives were ripped from their arms and their lives. America weeps for the fallen.
But, the real takeaway is the delivery. It is flat. It lakes emotion. It does not seem genuine in any way.
Contrast the above speech with the following:
Both are read, by the way, so that is not the main delineation (although he had lots o practice with "The Snake" and presumably little to none with his speech on Monday).
And look: I get that it is easier to feed off the energy of crowd than it is to infuse energy into the camera. I understand that he isn't good with a teleprompter. But, it shouldn't be that hard to have some heartfelt thoughts about mass murder.
Nor, I would note, should it be so easy to get so into whipping up a crowd using clearly anti-immigrant propaganda.
And, indeed, his usage of "The Snake" as anti-immigrant messaging (even if that was not the original intend of the song in question) is just one example, out of many, as to why many see clear links between his ongoing rhetoric and El Paso shooter's motives and manifesto.
Indeed, it is worth noting that Trump connected the shootings to a need for immigration reform in tweets sent the same day as the speech:
As others have noted, Trump was basically endorsing the shooter's message about the need for immigration reform. How is that appropriate in this context? (He asked, knowing the answer).
Still, it is not hard to find example after example of Trump deriding immigrants with passion and verve. It is almost impossible to find him genuinely empathizing with the victims of mass shootings.