Congressman: Lower the Debt Ceiling
Georgia Congressman Paul Broun has a radical suggestion: While we're playing chicken with the nation's debt, let's cut $1.3 trillion from the debt ceiling!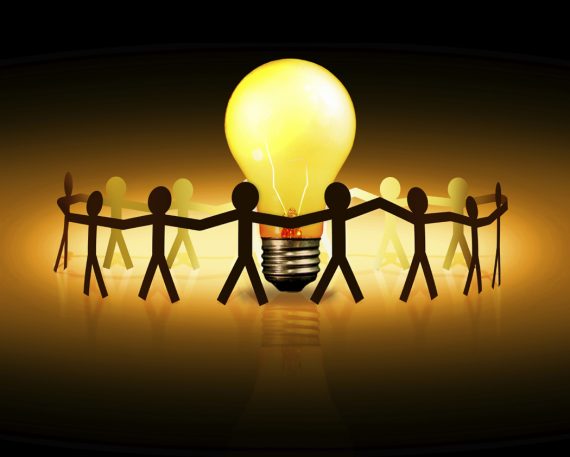 Georgia Congressman Paul Broun has a radical suggestion: While we're playing chicken with the nation's debt, let's cut $1.3 trillion from the debt ceiling!
The piece, run at NRO's The Corner, is titled "Thinking Outside the Box: Let's Lower the Debt Ceiling."
Today, I introduced a unique bill that goes in a completely different direction than everything else we've been hearing out of Washington. It would force politicians to start practicing what they've been preaching by lowering the debt ceiling from $14.3 trillion back down to $13 trillion. Admittedly, this is not your run-of-the-mill kind of law, but it would make it imperative for Congress to think outside of the box and come up with ways to pay off a portion of our debt while drastically cutting back spending. Since 1996, the national debt has increased by an inexcusable $8.79 trillion. I firmly believe that this calls for emergency measures to reduce the debt.

Lawmakers on both sides of the aisle are equally responsible for the government's past fiscal irresponsibility. Sadly, whenever Congress has been given a chance to make a real impact on the budget, our spending habits, and our nation's livelihood, Democrats and Republicans alike have caved.

Moreover, in this time of crisis, liberals are pushing for a $2 trillion increase in our debt ceiling. And their only answer for our financial fiasco is to cut nothing and raise taxes on everything — which would simply give Washington more money to burn through. Even more disturbingly, under the president's budget proposal, the debt would double to $26.3 trillion by 2021, and he has no intention or plan to pay it down.

Should my legislation be signed into law, Washington would have to get serious about making the cuts they've been talking about, and our national debt would be one step closer to being manageable. My legislation would not just slow down, or stop the reckless spending train; it would completely turn it around. To be realistic, we can't lower the debt limit today, but if we set a deadline, the beginning of FY 2012, it would force politicians to make those decisions in the months to come.
Broun is a medical doctor, so it's unlikely that he's stupid. So, Kevin Drum's suggestions of "insane" or "gigantic practical joke" are reasonable guesses.
My back-of-the-envelope guess — and I'm not willing to do anything more than that — is that this would force federal spending down to about $1.3 trillion in FY2012. Slice off interest on the debt and you'd have about a trillion bucks left over. That's enough to fund, say, the Pentagon plus half of Social Security and nothing more. That's outside the box all right.
Look, I'd like to cut federal spending back severely. But doing so precipitously is practically and politically impossible. And simply asinine in the midst of a sluggish economy with double digit real unemployment.
Further, even if we removed all the Democrats from the equation–ignoring that one controls the presidency and that they have a majority in the Senate–there wouldn't be anything like a majority among the Republican Caucus for cuts that draconian. Maybe there would be if the Tea Party Caucus were allowed to act unilaterally; but that just takes us back to insane.