Contraceptive Coverage Rules: Not a New Thing
The issue of contraception coverage and religious charities is not a new one, despite the way it may sound.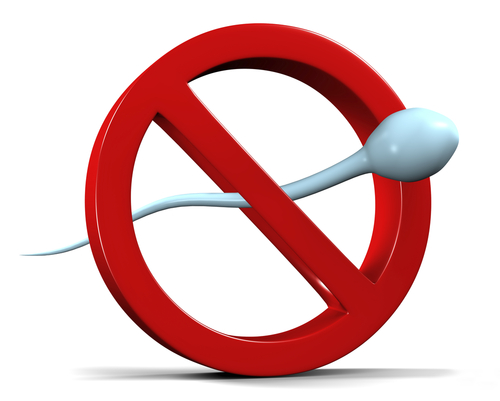 One of the curious aspects of the current brouhaha over rules regarding the coverage of contraceptives is that despite the way it has sounded, these rules are not new and nor is the issue.
NPR has a pretty good run-down of this fact here:  Rules Requiring Contraceptive Coverage Have Been In Force For Years
employers have pretty much been required to provide contraceptive coverage as part of their health plans since December 2000. That's when the federal Equal Employment Opportunity Commission ruled that failure to provide such coverage violates the 1978 Pregnancy Discrimination Act. That law is, in turn, an amendment to Title VII of the 1964 Civil Rights Act, which outlaws, among other things, discrimination based on gender.
Further, these rules have specifically been in effect in two of the largest states (California and New York) and has survived court challenges.  Further, when given the chance to review the New York law, SCOTUS declined to hear the appeal from the state's supreme court (NYT:  Supreme Court Turns Down Cases on Religious Separation).
Politically, by the way, I think that while this issue stokes the passions of key elements of the GOP base (because of the linkages to both abortion and health care reform—both real and perceived), I have serious doubts about the degree to which this creates problems in the general electorate for Obama (especially in terms of Democrats, self-identified independents, and even moderate Republicans) because, quite frankly, most people really, really, really like contraceptives.
One other observation, and while this is going to sound like snark, I am actually serious:  I feel like I have heard more passion and proactivity from the Bishops on this issue in just a few weeks that I have heard from them in a decade over the church's child sex abuse scandal.   This does not help raise my opinion of the church's hierarchy.  It comes across as more concern over potential people than over actual ones (and I am not referring here to the abortion question, but to the contraception one alone).  Harsh?  Certainly.  Fair?  I think so.
3d forbidden sign on white with spermatozoon: contraception concept image via Shutterstock.