Covid Continues not to be Done with Us
Lots of folks at the Gridiron dinner are positive.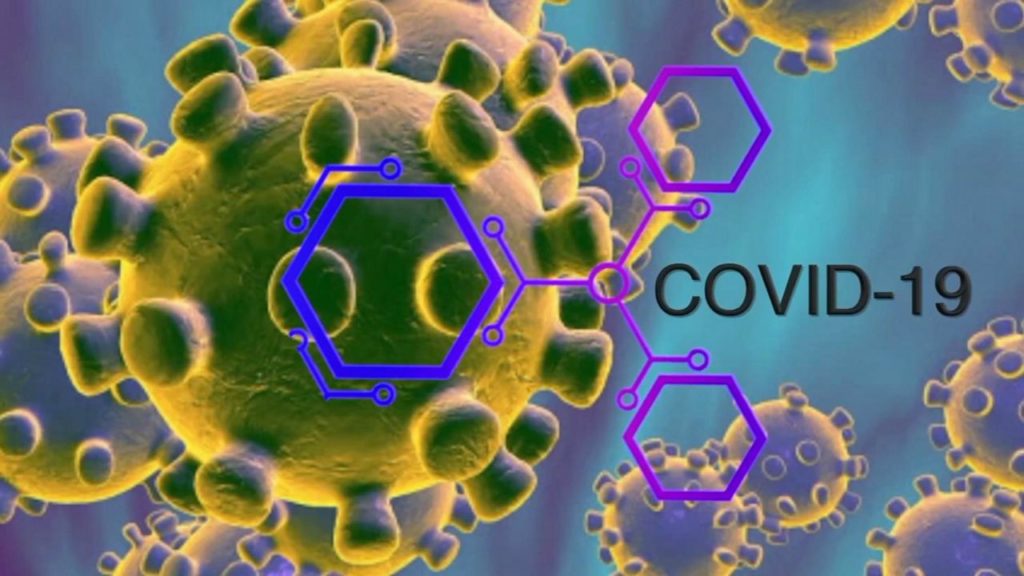 Via WaPo: After Gridiron Dinner, a covid outbreak among Washington A-list guests
More than a dozen guests who attended Saturday night's Gridiron Club dinner — including two Cabinet members, two members of Congress and a top aide to Vice President Harris — have since tested positive for coronavirus, sending ripples of anxiety through a city on the cusp of restarting its traditional social whirl after a two-year pause.

A-list guests were asked to show proof of vaccination but not negative tests, and many mingled freely without masks at the dinner at the downtown Renaissance Washington Hotel.
And in terms of immediate consequences:
The possibility that senators at the dinner were infected could conceivably delay a Senate vote to confirm Biden's Supreme Court nominee, Ketanji Brown Jackson. A vote could come later this week; no delays have been announced.
One can hope that all cases are mild.