COVID Has Killed 1 in 1000 Americans
As we approach the new year, the virus is at its peak.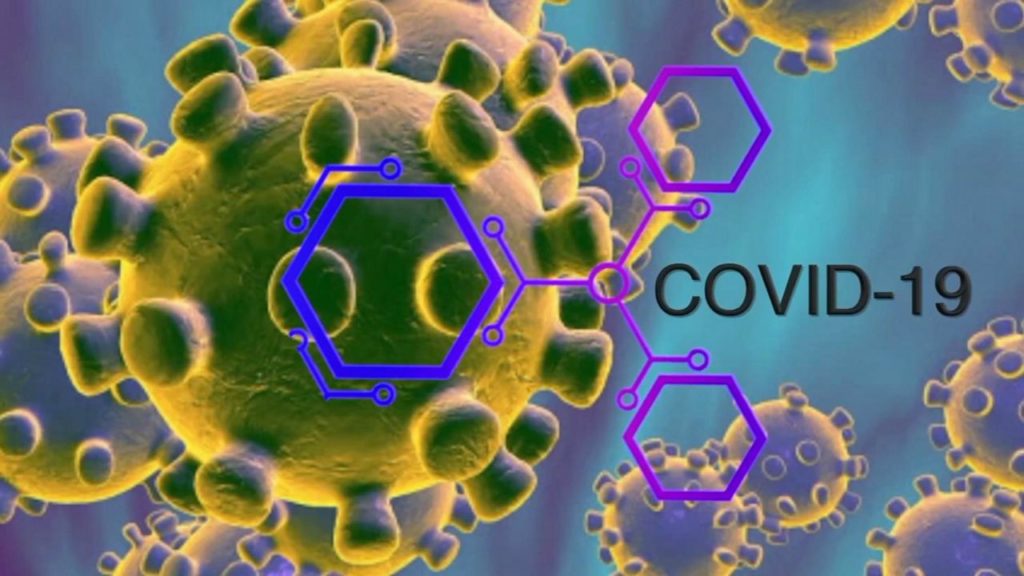 Despite developing vaccines in record time, we're a long way from the end of this pandemic. And it's looking to get worse before it gets better.
Lauren Wolfe and Andrea Kannapell for NYT ("1 of every 17 people in the U.S. has been infected, and 1 in 1,000 has died. Yet the worst may lie ahead."):
With bubble-enclosed Santas and Zoom-enhanced family gatherings, much of the United States played it safe over Christmas while the coronavirus rampaged across the country.

But a significant number of Americans traveled, and uncounted gatherings took place, as they will over the New Year holiday.

And that, according to the nation's top infectious disease expert, Anthony S. Fauci, could mean new spikes in cases, on top of the existing surge.

"We very well might see a post-seasonal — in the sense of Christmas, New Year's — surge," Dr. Fauci said on CNN's "State of the Union."
Anecdotally, while we remained cocooned in our household, many friends, family, and acquaintances got together as though it were a normal holiday season. This includes a number of highly intelligent, successful people who are keeping up with current events. People are just over this thing. Alas, the thing is not over.
U.S. case numbers are about as high as they have ever been. Total infections surpassed 19 million on Saturday, meaning that at least 1 in 17 people have contracted the virus over the course of the pandemic. And the virus has killed more than 332,000 people — one in every thousand in the country.

Two of the year's worst days for deaths have been during the past week. A number of states set death records on Dec. 22 or Dec. 23, including Alabama, Wisconsin, Arizona and West Virginia, according to The Times's data.

And hospitalizations are hovering at a pandemic height of about 120,000, according to the Covid Tracking Project.

Against that backdrop, millions of people in the United States have been traveling, though many fewer than usual.

About 3.8 million people passed through Transportation Safety Administration travel checkpoints between Dec. 23 and Dec. 26, compared with 9.5 million on those days last year. Only a quarter of the number who flew on the day after Christmas last year did so on Friday, and Christmas Eve travel was down by one-third from 2019.

And AAA's forecast that more than 81 million Americans would travel by car for the holiday period, from Dec. 23 to Jan. 3, which would be about one-third fewer than last year.
It may well be that two-thirds to three-quarters of people behaving responsibly at considerable social sacrifice is the best we can reasonably expect. Once governments started ordering shutdowns in March, it was inevitable that, once those orders were lifted, people would not only have pent-up demand to get out and reduced willingness to go through that again but also come away with a false sense of confidence that things must be okay.
Nine months is an incredibly long time to hide from an invisible threat if not forced to do so. And, in my anecdotal experience, it seems that the elderly—the most vulnerable to the virus—are the ones paying least heed to masking and social distancing requirements. My wife's parents, both in their mid-70s and one in very poor health, have been carrying on as though there's nothing going on and irritated that we don't want to get together. If you think you have few Thanksgivings and Christmases left, it's likely harder to forego the traditional celebration.