CPAC 2011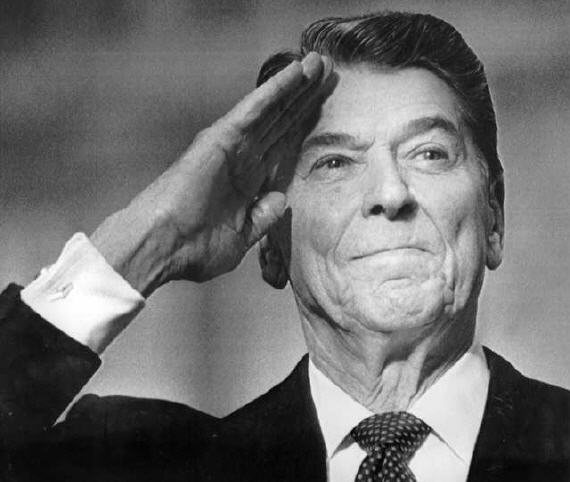 Doug and I are both at CPAC, getting settled in and half listening to the speeches.
From what I gather thus far, Ronald Reagan was a hell of a president and it would be great if we had another one like him today.
Also, taxes should be lower and gay marriage is a bad idea.
More to follow.