Cyprus Rejects ECB Bailout Conditions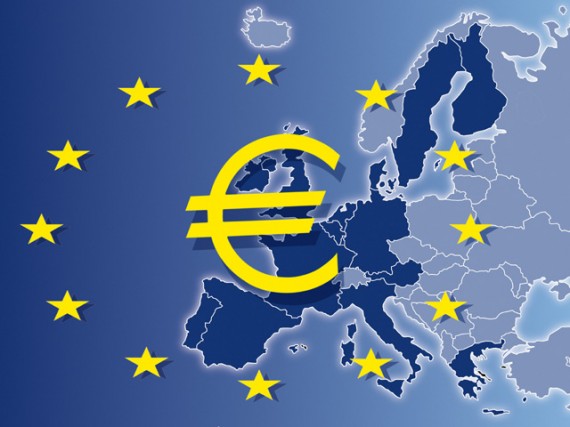 Much like Greece, Cyprus has been in the middle of an economic crisis lately due largely to the fact that it's national budget is far higher than it can afford to pay and the interest rates on its bonds has skyrockted in recent weeks. Like Greece, Cyprus went to the European Central Bank for assistance, and in response were met with what have to qualify as some of the most egregious conditions ever seen. Essentially, the ECB is demanding that the government of Cyprus confiscate money from its citizens. This resulted in bank runs over the weekend as Cypriots, quite naturally, rushed to protect their savings. Today, though, the Cypriot Parliament rejected the deal:
(Reuters) – Cyprus's parliament overwhelmingly rejected a proposed levy on savings in banks as a condition for a European bailout on Tuesday, throwing international efforts to rescue the latest casualty of the euro zone debt crisis into disarray.

The vote in the tiny legislature was a stunning setback for the 17-nation bloc; lawmakers in Greece, Portugal, Ireland, Spain and Italy have all accepted unpopular austerity measures over the last three years to secure European aid.

With hundreds of demonstrators facing riot police outside parliament and chanting "They're drinking our blood", the ruling party abstained and 36 other lawmakers voted unanimously to reject the bill, bringing the Mediterranean island, one of the smallest European states, to the brink of financial meltdown.

EU countries said before the vote that they would withhold 10 billion euros ($12.9 billion) in bailout loans unless depositors in Cyprus, including small savers, shared the cost of the rescue; the European Central Bank had threatened to end emergency lending assistance for teetering Cypriot banks, which were hard hit by the financial crisis in neighboring Greece.

The demonstrators were unbowed: "This is a great decision for Cyprus," said Andreas Miltiadou, a 65-year-old pensioner among the crowd. "The voice of the people was heard."

The ECB said it "took note" of the vote and remained "committed to provide liquidity as needed within the existing rules".
Cyprus still has fiscal problems to deal with, of course, but I'm actually glad they stood up to the ECB on this. If they had succeeded in shoving this down the throats of the Cypriots, then they clearly would have tried it elsewhere. More importantly, I would expect that it would have resulted in instability in the banking systems of a number of European countries who area already on the brink of crisis as citizens wondered if their bank account would be the next one that the ECB might want to steal from.