Daniel Akaka Becomes Seventh Senator To Announce Retirement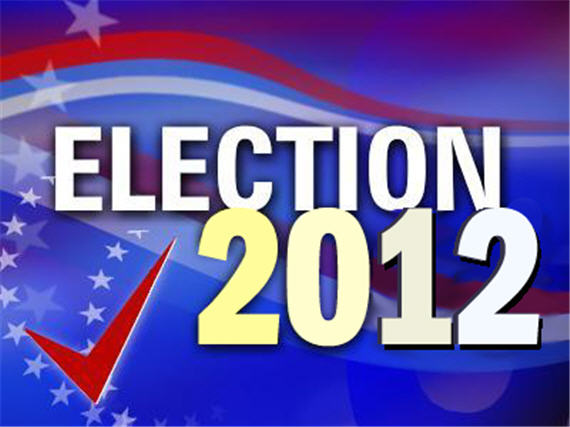 Hawaii's junior Senator, who is nonethless in his late 80s, announced late yesterday that he would not seek re-election in 2012:
Sen. Daniel K. Akaka (D-Hawaii) will not seek reelection in 2012, he announced Wednesday night, becoming the fifth Democratic or Democratic-aligned incumbent to bow out this election cycle.

Akaka, 86, had been regarded by both parties as a potential retiree, and his meager fundraising – he collected less than $2,000 in the final three months of 2010 – only added to that sense.

"After months of thinking about my political future, I am announcing today that I have decided not to run for reelection in 2012," he said in a statement. "As many of you can imagine, it was a very difficult decision for me. However, I feel that the end of this Congress is the right time for me to step aside."

Akaka, who has served in the Senate since 1990, joins Democratic Sens. James Webb (Va.), Jeff Bingaman (N.M.) and Kent Conrad (N.D.) and Sen. Joseph I. Lieberman (I-Conn.) on the sidelines. (Lieberman is an independent but caucuses with Senate Democrats.)

Two Republicans – Sens. Kay Bailey Hutchison (Tex.) and Jon Kyl (Ariz.) – have announced they will retire at the end of their terms in 2012.

Hawaii's former two-term governor Linda Lingle (R) has been openly pondering whether to run for the Senate, and Akaka's announcement would seem to make a bid more likely. She would clearly be her party's strongest candidate.
Democrats, on the other hand, are likely to face a contested primary. However, the odds of a GOP pickup here would seem to be slim for the simple fact that 2012 is a Presidential re-election year. Hawaii is a reliably Democratic state in Presidential years, and President Obama won his native state by 200,000 votes in 2008. With the additional turnout in Democratic voters that a Presidential election year is likely to bring, it would seem at first glance to be difficult for a GOP candidate to win a statewide race with Obama at the top of the ticket. If it's possible, though, Lingle would seem to be the one to do it since she has already won statewide twice as a Republican.