Debbie Dingell Wants To Continue Dingell Family's Royalist Legacy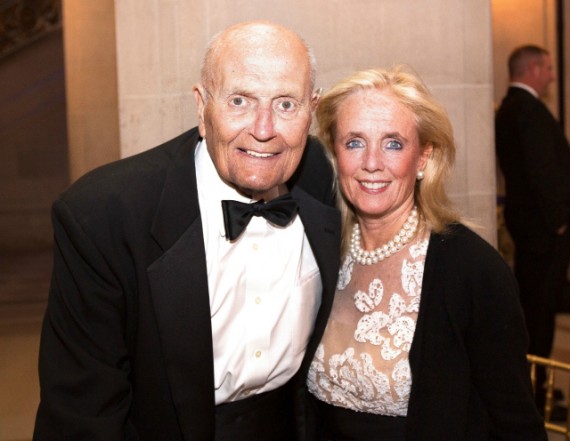 Debbie Dingell, the wife of retiring Congressman John Dingell, apparently wants to follow in his footsteps:
Democrat Debbie Dingell plans to run for the seat being vacated by her husband, Rep. John D. Dingell (D-Mich.), two senior Democratic strategists on Capitol Hill familiar with her plans told Post Politics. She will begin her campaign as the clear front-runner to succeed her husband.

Debbie Dingell is an experienced Democratic strategist who currently serves as chair of the Wayne State University Board of Governors. John Dingell has praised her as his closest confidant.

"She's been my guide, my counsel, my friend and my closest adviser," he recently told the Detroit News.

Debbie Dingell is expected to maker her announcement official by the end of the week.

The 12th district is based in Ann Arbor. It is safe Democratic territory where President Obama won 66 percent of the vote in 2012.
As I noted yesterday, the Congressi0nal seat that John Dingell is vacating was previously held by his father. When he retires next year the seat will have been held by the same family since 1933. Given that Mrs. Dingell is approximately 60 years of age it's entirely possible that, if she wins, the seat will remain in the family for 100 years. There is something about this that just isn't right.