Debt Ceiling Bill Passes House
On to the Senate.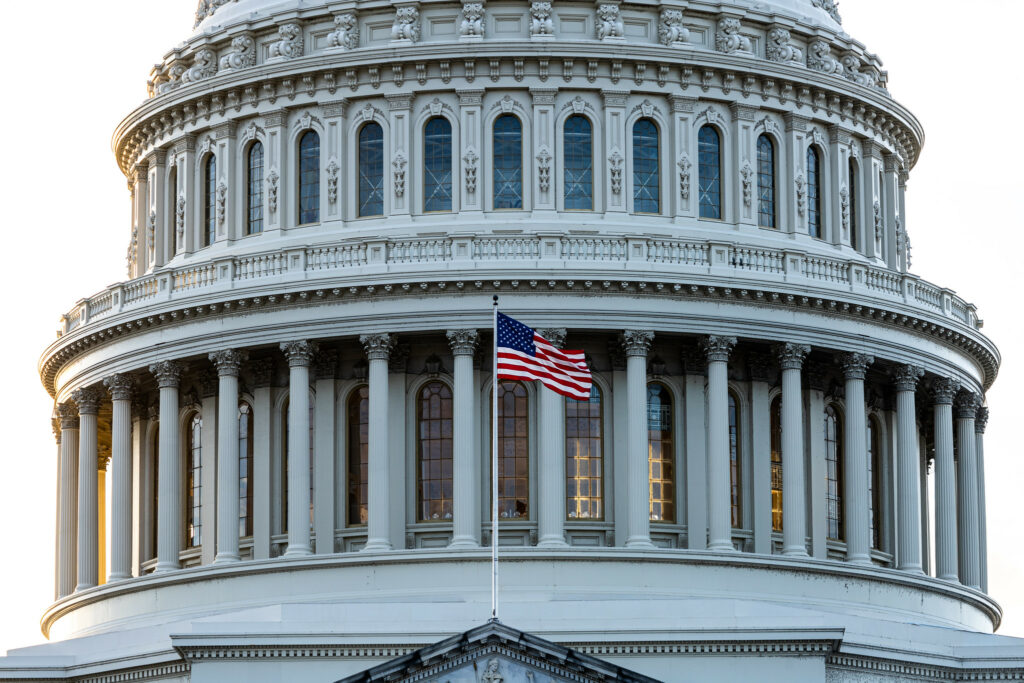 Via CNN: House passes debt limit deal as lawmakers race to avert default.
The final tally for the vote was 314 to 117. There were 149 Republicans and 165 Democrats who voted for the bill and 71 Republicans and 46 Democrats who voted against it.
It is worth noting that the bill would not have passed if it had needed just the majority party, which is an interesting signal about the relative responsibility of the two parties, given that default would have caused a global economic crisis.
Indeed, not just on the final vote:
Earlier Wednesday, the chamber cleared a key hurdle to advance to a final vote when it approved a rule governing floor debate for the debt limit bill. Rules are typically supported by just the majority party and opposed by the minority. But in this case, 52 Democrats voted "yes" to get the rule across the finish line after 29 Republicans voted against it.

Democratic leaders instructed their members to let Republicans put up their votes for the rule first, a source familiar told CNN. The strategy: let Republicans sweat and show how many defections GOP leaders had. The defections exposed deep divisions within the House Republican conference.

Passage of the rule cleared the way for the final House vote on the bill later in the day.
On the theme of comparing the two parties, this is quite interesting: