Debt Ceiling Concerns: Much Ado about Nothing?
Should we assume that a deal will eventually be struck and simply stop paying attention to the debt ceiling debate?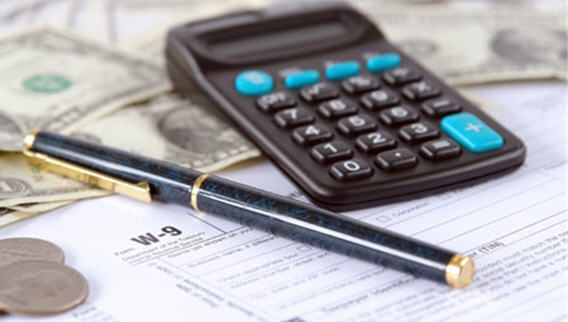 Todd Ganos, blogging at Forbes, asks:  What Debt Ceiling Crisis?
In recent testimony before the US House of Representatives, Federal Reserve Chairman Bernanke stated that if the national debt ceiling were not raised by the August deadline, the US Government would either have to default on some of its debt or reduce spending by 40 percent . . . which would adversely affect Social Security and other entitlement payments.  Anyone who thinks this will actually happen is smoking banana peels.

People, we are being played like a fiddle.  The knuckleheads in the House, the Senate, and White House are all beating their chests and posturing politically.  They are going to dig in their heels and fight the good fight so they can maintain face within their respective dogmatic camps.  But, in the end, there will be a compromise.
I suppose that if I had to put money on an outcome, it would look something like that described in Ganos' post:  some sort of last minute deal that averts an actual crisis.
However, what concerns me is that there seems to be a faction in the Congress that does not believe that a real crisis will take place if the ceiling isn't raised or they think that creating that crisis would actually be a good thing (either because of perceived political benefits or because they actually have bought into the notion that immediate and massive cuts would be a good thing for the country).
One thing is for certain:  interest in a truly pragmatic compromise does seem to be lacking.
Another thing that is for certain:  using situations like this to threaten a crisis (one far more serious than a temporary government shutdown) is an irresponsible way to govern.  Events like this ought to make us wonder as to what it is about our system that makes reasonable policy-making so difficult.
It will be interesting to see exactly how this plays out in terms of how much was pure political theater and how much was a true willingness to go over the edge to make a partisan point.  Of course, figuring that out won't be easy.