Defunding the Police
A Brooklyn neighborhood is experimenting with a hybrid approach.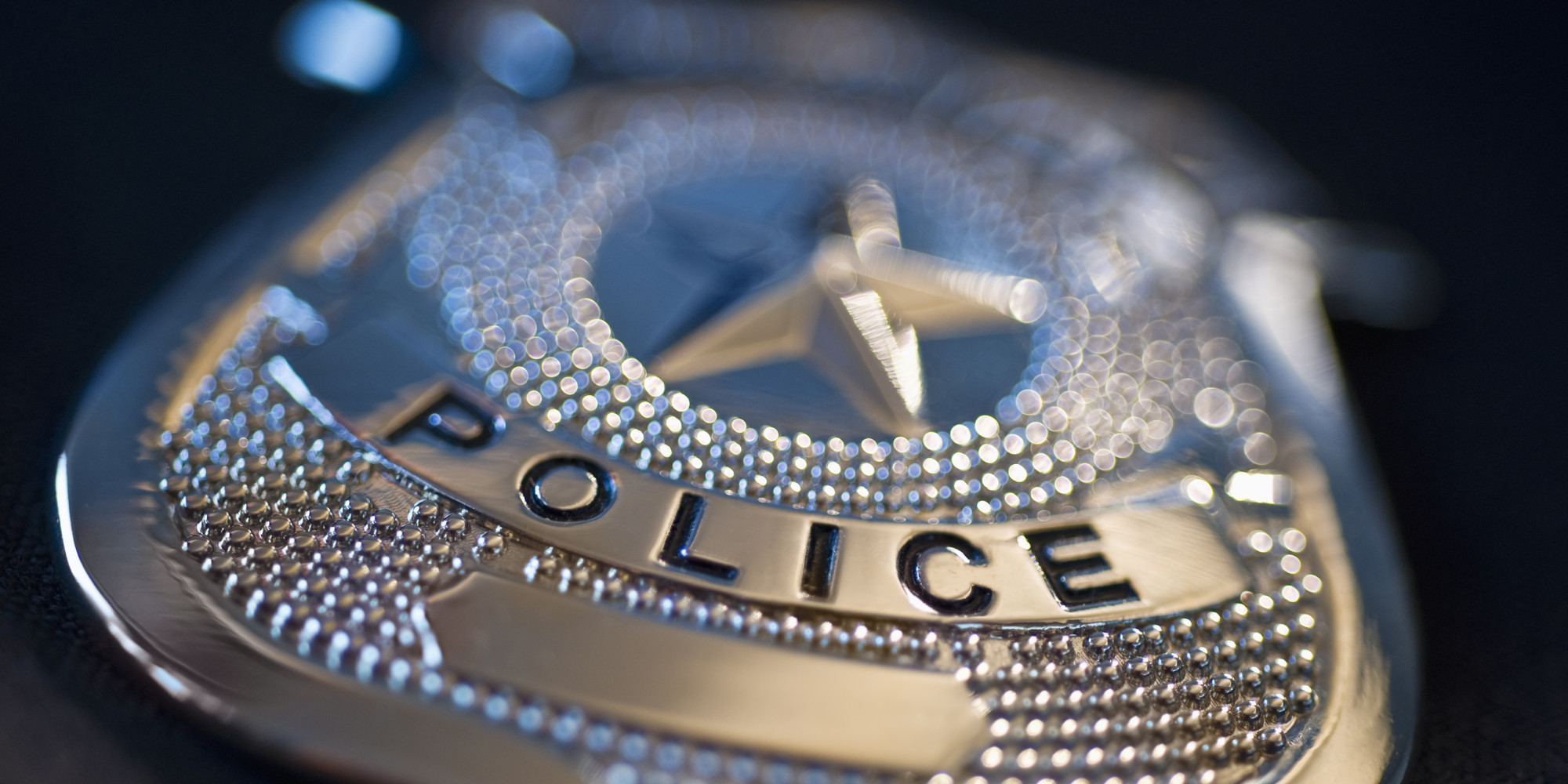 I'm not quite sure what to make of the NYT report "What Happened When a Brooklyn Neighborhood Policed Itself for Five Days." Here, the obligatory anecdotal lede is useful:
It had been a quiet April afternoon until about a dozen teenagers began running up Pitkin Avenue in Brownsville, yelling and cursing. They were chasing a girl of about 14 and it was clear they wanted a fight.

Five plainclothes police officers watched warily. Across Pitkin stood about half a dozen men, civilians in jeans and purple-and-gray sweatshirts.

"They got it," an officer said.

The teenagers slowed as they spotted the men, workers from an organization called Brownsville In Violence Out, who calmly waved them in different directions. They scattered as the girl fled down a side street.

The brief encounter encapsulated a simple yet unorthodox concept that is at the heart of a bold experiment organizers believe could redefine law enforcement in New York: letting neighbors, not the police, respond to low-level street crime.

Several times a year, workers from Brownsville In Violence Out stand sentry on two blocks for five days. The police channel all 911 calls from that area to the civilians. Unless there is a major incident or a victim demands an arrest, officers, always in plainclothes, shadow the workers.

The civilians have no arrest powers. But they have persuaded people to turn in illegal guns, prevented shoplifting, kept a man from robbing a bodega and stopped a pregnant woman from hitting a boyfriend who had not bought a car seat and a stroller as he had promised.

They are part of the Brownsville Safety Alliance, a group of neighborhood and city groups, police officers and members of the Kings County District Attorney's office that is trying to ensure that fewer people are arrested and entangled in the criminal justice system.
On the one hand, it sounds promising. On the other, this gives me pretty strong Guardian Angels vibes. What was once a feel-good story about citizens standing together to protect the weak eventually became a more troubling tale of vigilante justice.
Then again, in this instance, police are directly involved in a supervisory/backup/support role. And it goes beyond a glorified neighborhood watch program.
As the men and women from Brownsville In Violence Out watch for trouble, agencies offering services like free child care and addiction recovery sit at folding tables, distributing pamphlets and luring passers-by with games, stress balls and pens.

Over the next three years, the city will provide $2.1 million to help link the local organizations that participate most frequently in the Safety Alliance so that they can work cohesively throughout the year.
The experiment, naturally, sprung up in thee wake of the protests over George Floyd's murder at the hands of rogue cops. And it's the essence of what "Defund the Police" was supposed to be—shifting low-level dispute resolution to groups whose training doesn't center on the use of violence and intimidation to exert control.
The idea came from Terrell Anderson, who in 2020 took over as commander of the area's 73rd Precinct. Raised in Brownsville, he promised to rebuild the precinct's relationship with a wary community.
Editors' Picks
Muzz, a Muslim Dating App, Takes Its Matchmaking on the Road
Teenagers Can Expect a Strong Summer Job Market
What Does Good Psychedelic Therapy Look Like?
Continue reading the main story
Residents had complained that officers had become aggressive, grabbing men off the street to arrest them for minor offenses. The neighborhood was reeling from the 2019 shooting of Kwesi Ashun, a T-shirt vendor with paranoid schizophrenia, killed as he swung at an officer with a chair at a nail salon.
Inspector Anderson asked residents what the department could do to engender trust.
Among them was Dushoun Almond, a jocular and self-deprecating man who goes by the nickname Bigga.

Mr. Almond, who runs Brownsville In Violence Out, said Inspector Anderson realized that sometimes all that is needed to keep the peace is a person with credibility — not necessarily a badge — telling someone: "Get out of here. You're bugging."

"Members of the community see themselves in Bigga," said Jeffrey Coots, the director of the From Punishment to Public Health initiative at John Jay College of Criminal Justice. The group works closely with the Brownsville Safety Alliance, conducting surveys about the initiative and tracking its progress.

"This is someone who is like me, who understands me and is calling me out on the fact that I'm out of pocket a little bit," Mr. Coots said.

Deputy Inspector Mark A. Vazquez, who was also raised in Brownsville, took over last year after Inspector Anderson was transferred, and said that he continued the project because public safety is "shared responsibility."

Inspector Vazquez said he was 4 when his father was shot and that many family members have been incarcerated.

"I know how it is," Inspector Vazquez said.
To the extent this is successful, then—and all I know about this program is what I've read in this one report—it combines significant scaffolding of the non-police groups with well-practiced community policing. In this case, police leadership saw the program as a way for police and community members to cooperate, not as a threat to police. Like it or not, most police seem to have reacted to Defund as borne out of hostility to them.
Not everyone is convinced. Lise Perez, owner of Clara's Beauty Salon on Pitkin Avenue, has 26 cameras around her store and works behind a counter protected by a thick plastic partition. No one can get in or out without her pressing a button.

"In this area, nobody feels too safe," she said. "We're all here surviving."

The idea of five days in which the police refer 911 calls unsettles her.

"It's like they left us without protection," she said. "It doesn't give me peace."

But Minerva Vitale, 66, who lives on the avenue, said the effort was "incredibly important."

"We call them and, poof, they come right away," she said. "You think they ain't ready for this? Yes, they are."
Again, I simply don't know enough to have a strong opinion. All I have is a report from the NYT police bureau chief—who's only been at the paper three-and-a-half years and was previously on the travel and breaking news beats. I have no idea what her agenda might be or how good her sources are.
Still, the effectiveness of the program has to be judged, at some level, against the status quo ante, not perfection. Do residents feel safer now than before? More trusting of the police? More willing to report suspicious behavior? I don't know the answer to any of those questions.