Democracy and the End of Roe
This will just reinforce minority rule in the US.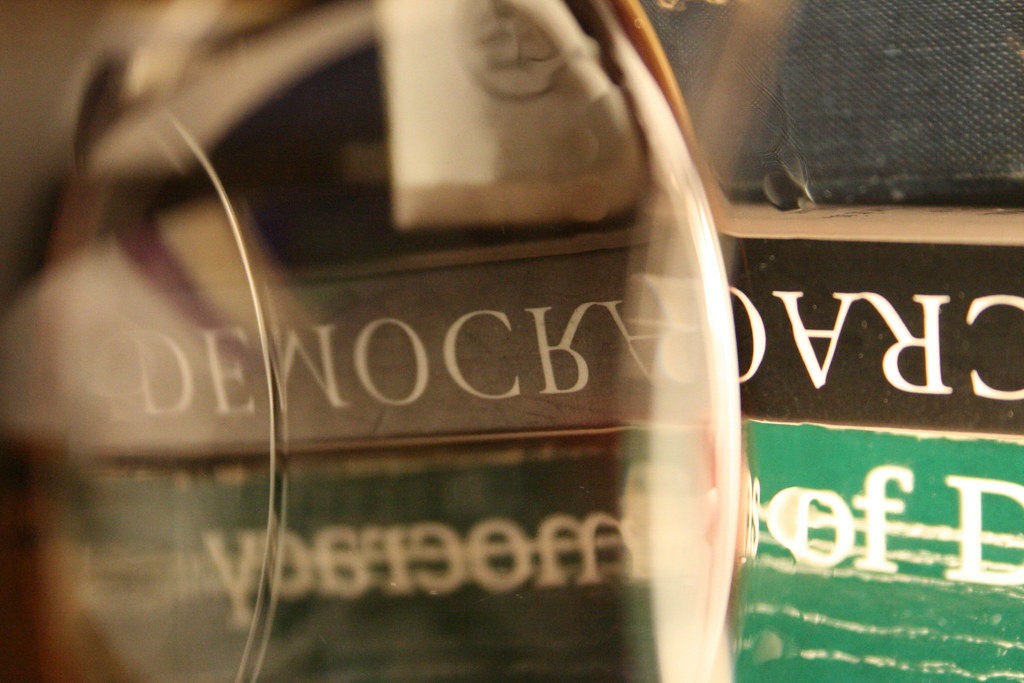 As we digest the overturning of Roe and Casey, I want to note a key aspect of all of this: this outcome is going to cement the rationalizations of millions of Americans as to why the Trump presidency was worth it. It will allow a host of persons to reinforce in their minds that whatever flaws the former president had, that voting for the Republican nominee was the way to achieve their preferred outcomes.
This ruling will allow a thousand blossoms of we are "a republic, not a democracy" despite little understanding of what the formulation is supposed to mean (most people will probably say that it has something to do with letting states decide–conflating republicanism with federalism). It will certainly cement the notion, whether understood or acknowledged, that minority rule is justifiable.
Lest we forget, the majority on the Court that issued this ruling is made up of three Justices who came to office via a president who failed to win the popular vote, two more who came from a president whose first term likewise was via such a popular vote inversion. There is also the representational disjunctures of the Senate itself to take into consideration.
At a minimum it is impossible to ignore that the current make up of the Supreme Court is a direct result of the Electoral College. This will cause further political polarization in the United States, as opponents of this ruling will deepen their view that the EC is undemocratic and has to go while those in favor will have enhanced positive feelings about the EC as a uniquely laudable aspect of American constitutional structure.
Without even getting into the abortion issue itself, I think it is worth pausing to consider the degree to which this is all the result of citizens not being treated equally. Some votes counted more than others. Some citizens' preferences were counted as more important than others, and all of that was summed to the majority being thwarted by the will of the minority.
And a sizeable chunk of that minority has now achieved a decades-long goal and so their interest in addressing our democracy deficit is likely quite small (it is certainly smaller today that it was yesterday).
Note that all of this is fundamentally a problem within the structures of our institutions.