Dentists Dying of Mysterious Lung Disease
An estimated 200,000 Americans have Idiopathic Pulmonary Fibrosis. Dental professionals are 23 times more likely to be afflicted.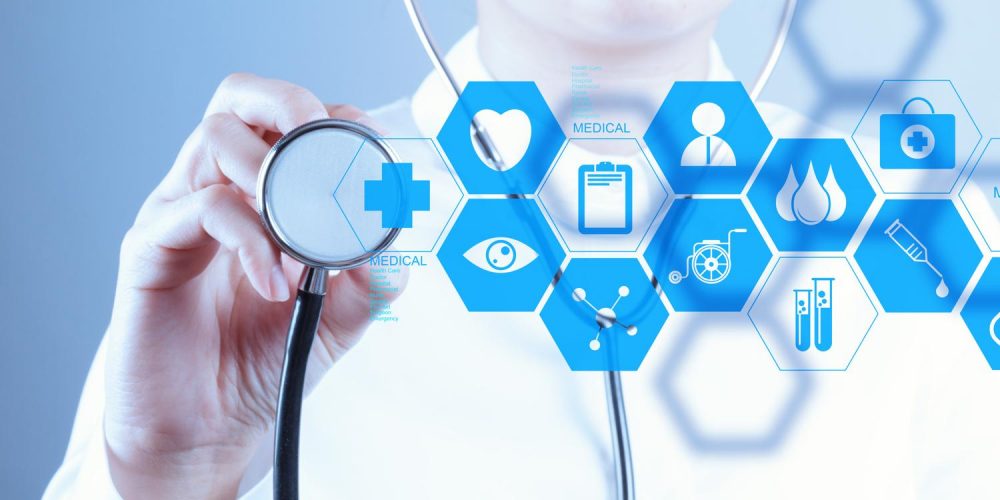 WaPo ("Dentists keep dying of this lung disease. The CDC can't figure out why."):
It's estimated that about 200,000 people in the United States have Idiopathic Pulmonary Fibrosis (IPF) at any one time.

But the common denominator of a small group of patients at a Virginia clinic over a 15-year period is worrying the Centers for Disease Control and Prevention: Eight were dentists; a ninth was a dental technician.
At first blush, that doesn't seem a particularly high rate but
The dental professionals were 23 times more likely to have IPF than the rest of the population, the CDC said in its Morbidity and Mortality Weekly Report, released Friday. Something in their workplace environment may have been poisoning them, investigators said, although they don't know what.

[….]

In April 2016, a Virginia dentist who had just been diagnosed with IPF and was undergoing treatment at a specialty clinic called the CDC with a warning: Several other dental professionals had sought treatment at the same facility. Investigators dug deeper, poring over nearly 900 records of IPF patients at that clinic over a 21-year period and found the nine patients with the common work history.

[…]

Dentists and people who work in their offices are exposed to a specific set of hazards, particularly silica, polyvinyl siloxane, alginate and other toxic substances that can be inhaled when they're polishing dental appliances or preparing amalgams. Older dentists usually fare worse, both because of increased opportunities for exposure and because they may have practiced at a time when safety standards weren't as stringent.

[…]

"We do work with materials and with human bioproducts that are potentially damaging to our bodies if we inhale them," Paul Casamassimo, chief policy officer of the American Academy of Pediatric Dentistry's Pediatric Oral Health Research and Policy Center, told CNN.

For example, the dentist who alerted the CDC never smoked "but reported not wearing a National Institute for Occupational Safety and Health-certified respirator during dental activities throughout his 40-year dental practice," the CDC said. During the past 20 years, he started wearing a surgical mask, which still may have been inadequate.

"More work has to be done before we can make any conclusions about the risk dentists or other dental personnel have," Randall J. Nett, lead author of the study and medical officer with the U.S. Public Health Service, told CNN.
The report keeps saying that doctors don't know what causes the disease in general, let alone why dentists are disproportionately impacted. That's not surprising, since that's what "idiopathic" means ("any disease or condition that arises spontaneously or for which the cause is unknown").
The story caught my attention because IPF took my father at the age of 66.  It is a horrible disease:
IPF causes scarring of the lungs, according to the report. It can be slowed, but nothing can remove the scar tissue. Over time, the lungs have difficulty getting oxygen to vital organs like the heart and brain.

[…]

The median survival age of IPF after diagnosis is three to five years. But first, patients experience shortness of breath, a dry, chronic cough, weight loss, joint and muscle pain and clubbed fingers or toes.
Hopefully, the high incidence in dentists, a group of highly-educated professionals trained to document their work practices in detail, will provide insights that can lead to prevention, if not a cure.