Detroit Lions Linebacker Injured Celebrating Play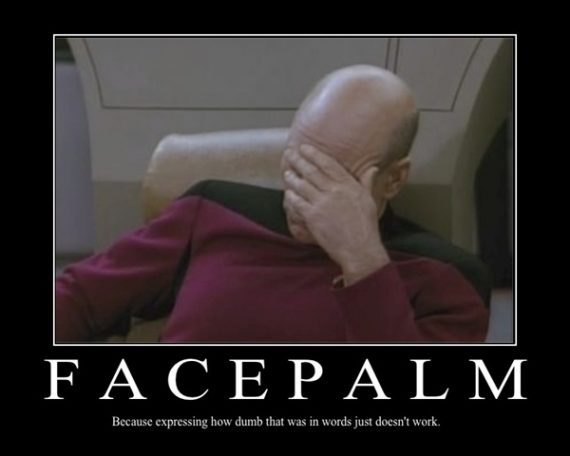 Detroit Lions Linebacker Stephen Tulloch got a little too excited after a play in today's game against the Packers:
Most Detroit Lions play ever?

Linebacker Stephen Tulloch, who actually is a pretty darned good player, decided that he needed to celebrate teammate Ziggy Ansah's tackle. After a two-yard gain. A good play. Not a great one.

The problem? Tulloch came down awkardly on his knee and left the game. His return was listed as questionable.
At the very least, his pride was injured, because this is likely to end up on blooper reels for some time to come: