Domestic Enemies
My latest for Defense One.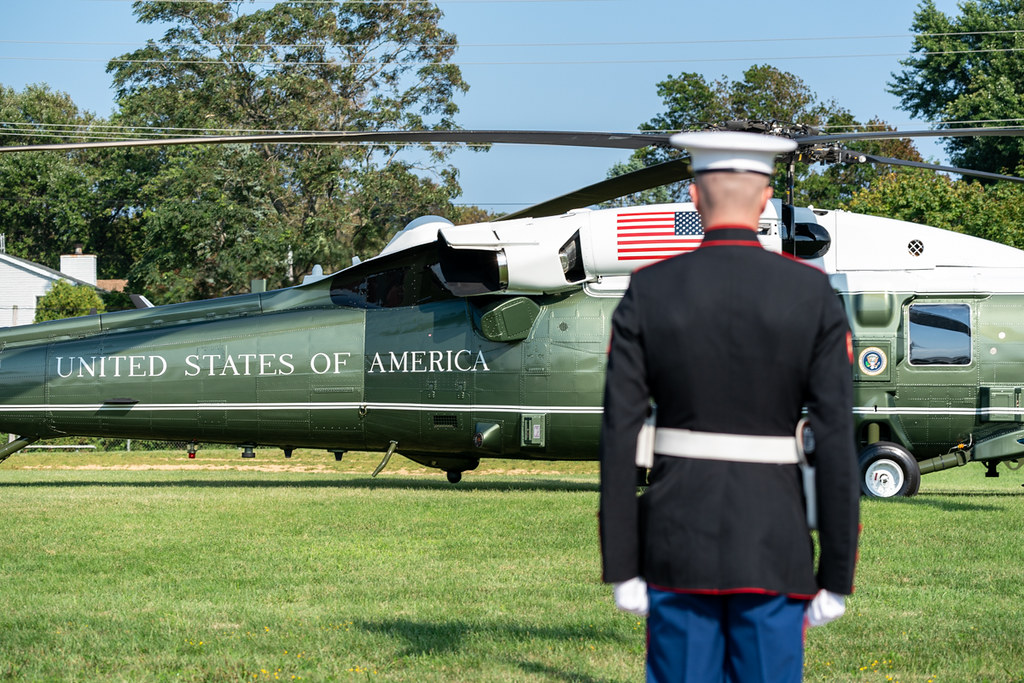 My latest for Defense One, "Who Decides Who Is a 'Domestic Enemy'?" has posted.
The setup:
Retired soldiers John Nagl and Paul Yingling, who came to national prominence on opposite sides of the counterinsurgency debates, joined forces to argue that, if Donald Trump were to lose the election and yet refuse to leave office at noon next January 20, the Chairman of the Joint Chiefs must give the order to have him removed by military force. Kori Schake and Jim Golby, two of our leading experts on civil-military relations, ably explained why this is wrong on many levels.

While this was far from Nagl and Yingling's best work, they have nonetheless done us a service in kicking off a tendentious debate. They raise some difficult questions and it is far better to come to a consensus on the answers now while they are theoretical rather than waiting for a fait accompli.
The conclusion:
America has seen several contentious elections over its history, including the Jefferson-Burr debacle of 1800, the tainted 1876 election that led to the infamous "Compromise of 1877," and the Bush-Gore clash of 2000. Each of these was settled through the political process. In the incredibly unlikely event that a losing president refuses to vacate the White House, we will solve it the same way.
I between, I answer the titular question and several others.