Donald Sterling really doesn't get it, does he?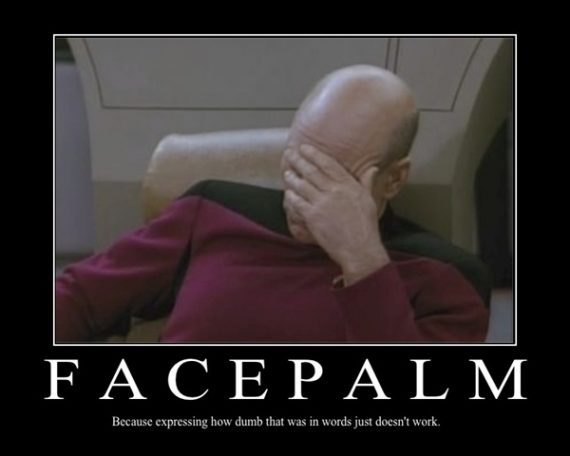 Last night, Donald Sterling kicked off his apology tour with an interview on CNN's Anderson Cooper 360°, during which he said that he was "asking for forgiveness." However, when the topic got to Magic Johnson, Sterling's contrition seemed to disappear:
"Well, what kind of a guy goes to every city, has sex with every girl, then he catches HIV? Is that someone we want to respect and tell our kids about?" Sterling asked. "I think he should be ashamed of himself. I think he should go into the background. But what does he do for the black people? He doesn't do anything."

"If I said anything wrong, I'm sorry," Sterling said. "He's a good person. I mean, what am I going to say? Has he done everything he can do to help minorities? I don't think so. But I'll say it, he's great. But I don't think he's a good example for the children of Los Angeles."
Getting beyond that fact that (a) Mr. Sterling's offending comments were surfaced because of an extra-marital affair he was partaking in AND (b) Mr. Sterling's less than stellar history with racially based housing discrimination suits, Mr. Sterling seems apparently unaware of the fact that (a) Magic Johnson's non-profit  does AIDs outreach in minority communities AND, (b) Magic Johnson has spent significant sums of money (and created numerous jobs) by undertaking redevelopment opportunities in under-served, primarily African-American communities (including in L.A.).
Personally, given his track record, I think it takes a set of brass ones for Mr. Sterling to suggest that Magic Johnson hasn't done "everything he can do to help minorities."