Donald Trump Consulting With World Net Daily Founder And Birther Joseph Farah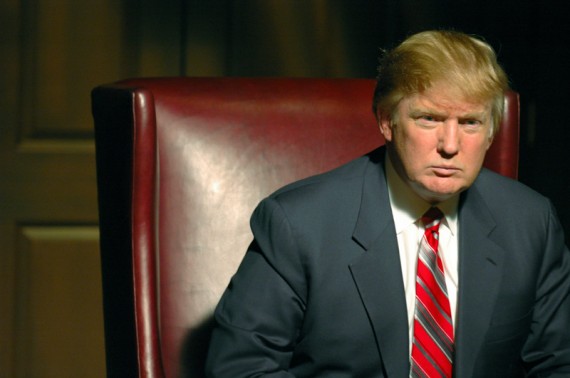 I wondered where Donald Trump had gotten his birther ideas, now it all makes sense:
Kendra Marr reports that WorldNetDaily's birth certificate aficionado Joseph Farah has been on the phone with Donald Trump every day this week.

"We've have been speaking quite a bit," he said.

Farah is enthused that the mainstream media is finally listening. ""It's irresistible theater, but he's actually winning support,"" he said.

WorldNetDaily first reached out to Trump as soon as he started publicaly talking about the conspiracy, offering to give him a birther primer and answer any questions about the topic. ""His people were very quick to respond,"" he said.
Along with Orly Taitz, Farah has been at the forefront of the birther conspiracy movement from the start, and his website World Net Daily has been the home of conservative wingnuttery for years. These are the people Donald Trump is taking political advice from.