Donald Trump Now Works For Fox News Channel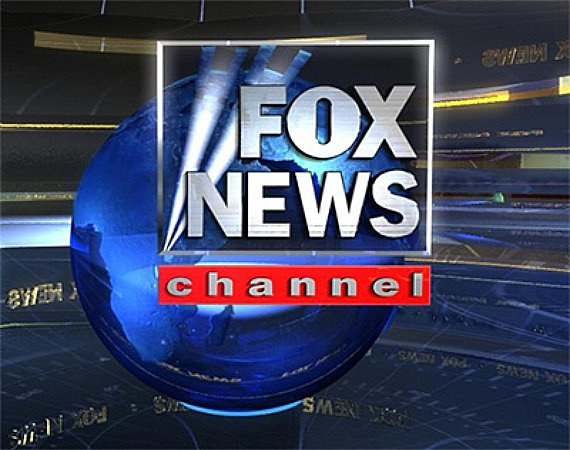 At the same time that they've been ending their relationship with the likes of Newt Gingrich and Rick Santorum because of their Presidential plans, Fox News Channel has decided to hire Donald Trump, who talks about running for President almost as much as he does Obama's birth certificate:
A spat with Bill O'Reilly isn't enough to keep The Donald off Fox News. In fact, Donald Trump is getting a branded segment on the network.

The network revealed Thursday plans to launch a "Monday Mornings with Trump" segment on its morning show, "Fox & Friends."

"Bold, brash and never bashful, The Donald now makes his voice loud and clear every Monday on Fox," a network promo says.
Technically, Trump will only be a making weekly guest appearances rather than actually becoming a contributor. Nonetheless, it appears that Roger Ailes endorses Trump's birtherism and China bashing.