Drug War Insanity
Scenes from the war on drugs.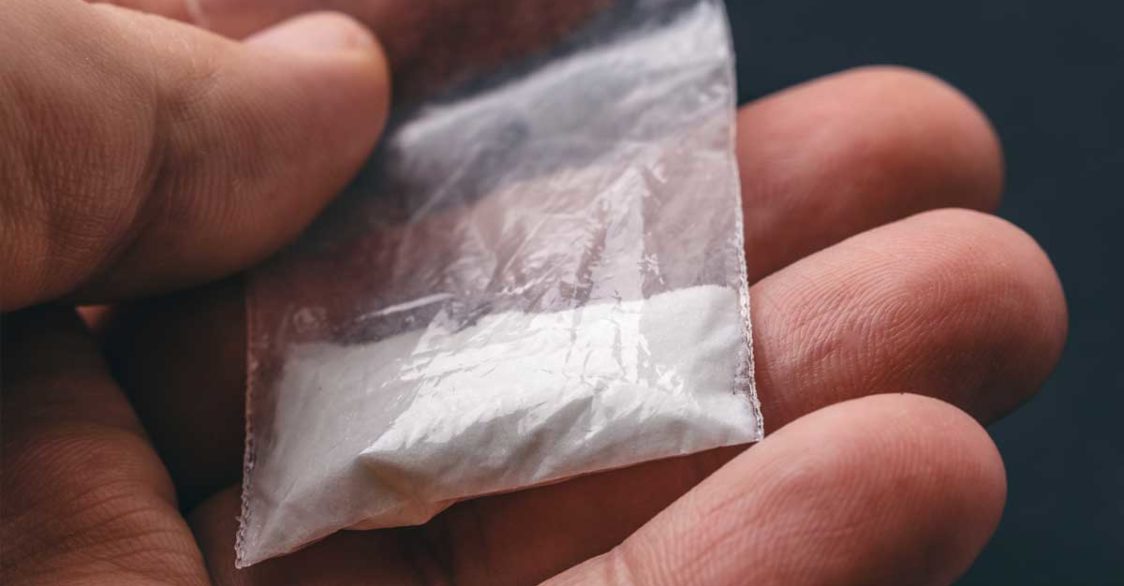 I would recommend Radley Balko's piece in WaPo concerning the use of no-knock warrants in Little Rock, Arkansas:  Little Rock's dangerous and illegal drug war.
The video is pretty horrifying:  eight or nine (the way the video is cut off, I was not sure of the count) heavily armed individuals literally blow the door off a guy's apartment because of one allegation (that ended up not to be true, and given by a documented liar) of a sale of cocaine. They later laugh at how awesome it all was when they see the security footage of the raid.
There is something fundamentally wrong with this approach to drug policy.  It does not respect basic rights and further contributes to the militarization of the police, which is not healthy for an allegedly free society. Of course, when you call a policy a "war" (especially in the context of armed law enforcement) this is what happens.  After all, does not one do what one has to do to win a war?
I recommend the whole piece, which gets into the warrant issue specifically. Also: watch the video clips.