Economist Who Advises Nevada On Budget Files Bankrtupcy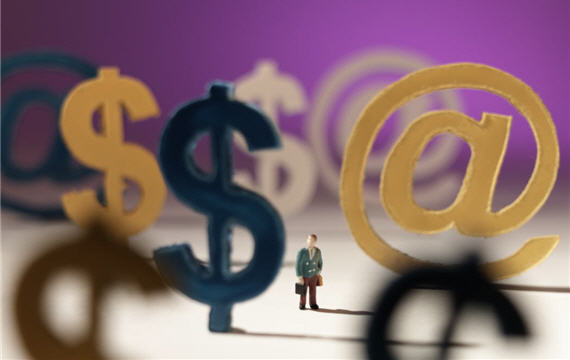 I believe this is what you call irony:
The economist who helps predict how much money state government can expect to fund its budget has declared personal bankruptcy, telling the Sun he didn't foresee his own financial meltdown.

John M. Restrepo, chairman of the five-member State Economic Forum, filed for bankruptcy protection in November, citing $905,000 in debt and $360,000 in assets.

In the wake of his filing, Restrepo had to complete an Internet course on personal financial management offered by a nonprofit consumer credit counseling agency.
Where, oh where, does one begin?
Via Twitter