Election 2021 Context, Part 1: New Jersey
Providing a little bit of electoral history.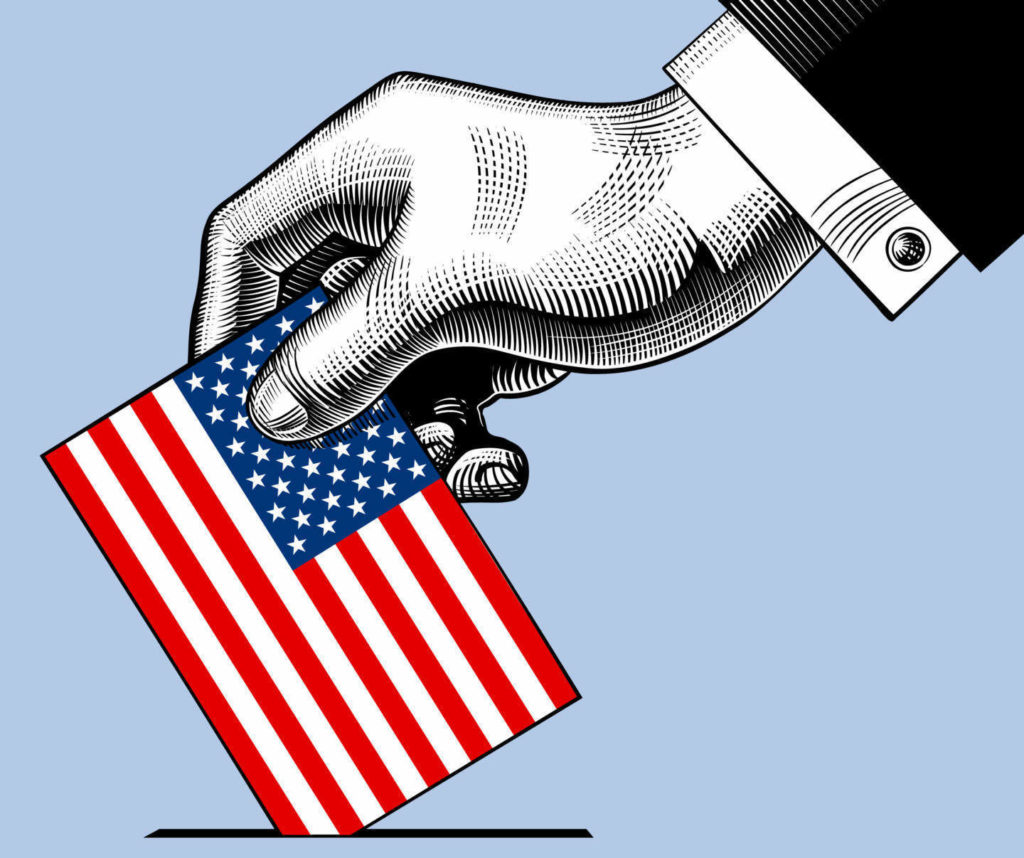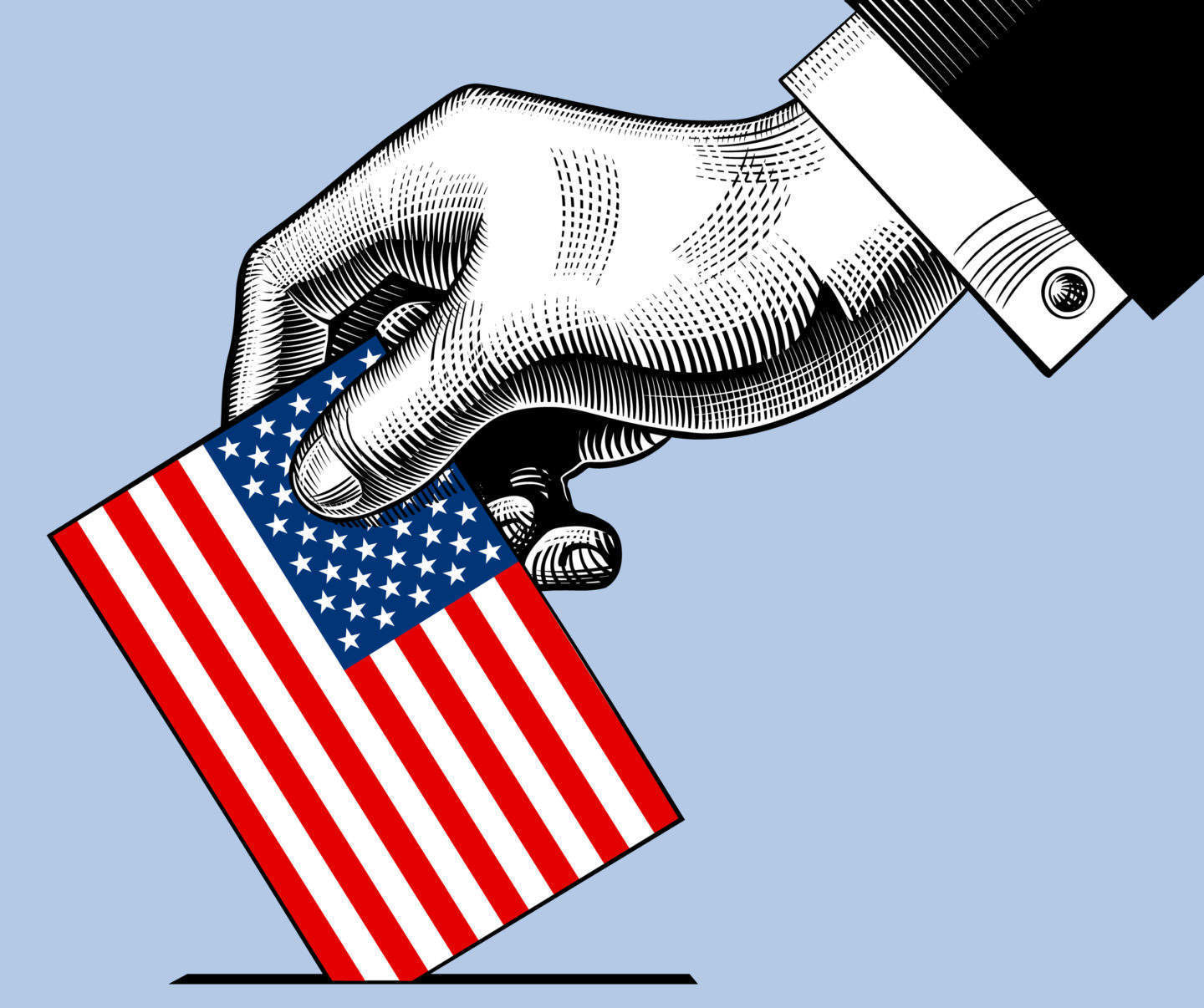 Based on Twitter and Memeorandum, plus fleeting exposure to cables news and numerous podcasts, it would seem that many pundits are in Overreaction OverdriveTM as to the deep (oh so very, very deep) meaning of the handful of elections that took place in the weird slot between presidential and mid-term elections (more on that at some point, I expect).
I do not have some deep interpretation of these outcomes at moment (and may never), although let me note that the Dems were likely to lose control of Congress in the mid-term independently of what happened last night (I say that because I have heard reporters, including on NPR this morning, making it sound like there is some causative linkage). In other words, the Dems were in trouble in 2022 regardless of who won in Virginia.
What I would like to suggest is that we at least look at recent electoral trends in these cases as rather important context for Overreaction OverdriveTM.
So while as of this writing the NJ Governor's race is not yet settled, may I please provide historical context for NJ gubernatorial elections going back to 1997: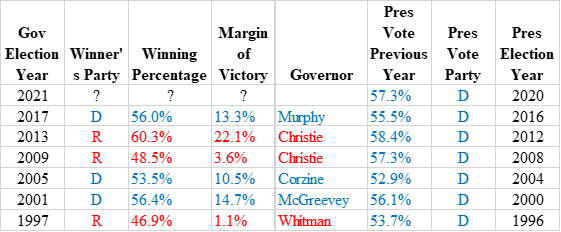 So while New Jersey has reliably voted Democratic for president of late (indeed, since 1992) they have actually split the governor's office 50-50 since 1997 between the parties. As such, the notion that a Republican could win the New Jersey governor's office is not the cray repudiation of Dems that at least some Overreactors seem to think.
Just a little context.
Should the Republican (Ciattarelli) pull out the win, don't believe anyone who tells you they know exactly why unless they come with a boatload of data (really, the same can be said about anyone who tells you they know exactly why Youngkin won in VA).