Employment Picture Looking Even Bleaker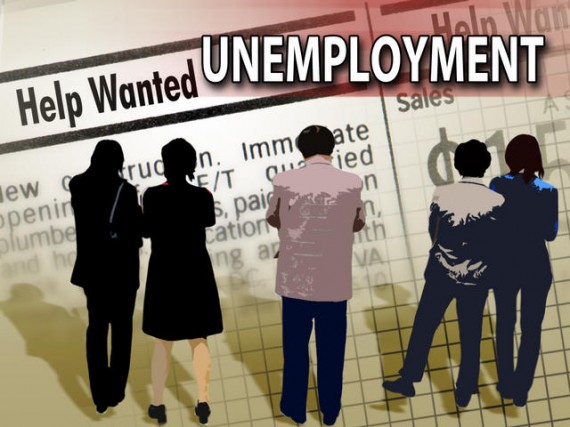 One week after the Department of Labor released a very anemic July jobs report, there's new information that leads to the conclusion that the employment picture is going to get much worse before it gets better:
WASHINGTON — The employment picture is looking bleaker as applications for jobless benefits rose last week to the highest level in almost six months.

It's a sign that hiring is weak and employers are still cutting their staffs.

First-time claims for jobless benefits edged up by 2,000 to a seasonally adjusted 484,000, the Labor Department said Thursday. Analysts had expected a drop. That's the highest total since February.

Initial claims have now risen in three of the last four weeks and are close to their high point for the year of 490,000, reached in late January. The four-week average, which smooths volatility, soared by 14,250 to 473,500, also the highest since late February.

Analysts said that the unexpected rise in claims suggests hiring in August won't be much better than July. The economy added a net 12,000 jobs last month after excluding the loss of temporary census positions. That's not nearly enough to reduce the unemployment rate, which is currently 9.5 percent.

The jobless claims report "represents a very adverse turn in the labor market, threatening income growth and consumer spending," Pierre Ellis, an economist at Decision Economics, wrote in a note to clients.
If nothing else, this would seem to be final confirmation of the fact that the February 2009 stimulus package was a completely failure in the sense that it did next to nothing to either reinvigorate the economy, or create the conditions that would lead employers to start hiring again. At this point, it's unclear what can be done to bring that about.