Enact a Credible, Long-term Plan for Fiscal Consolidation
Is it possible to address the U.S. fiscal situation?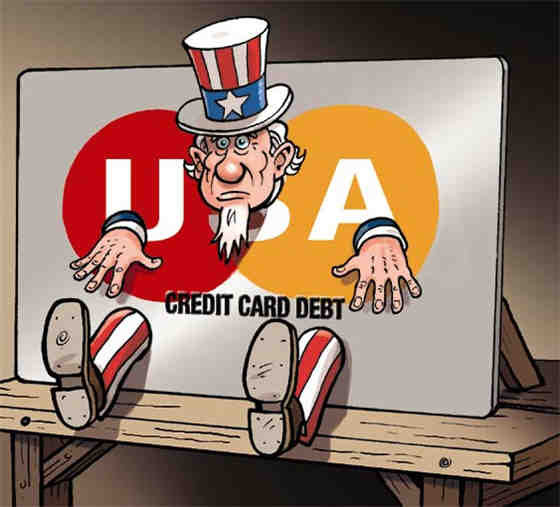 That is Bernanke's recommendation for the staggering level of public debt and massive deficits we see today. My only question is, "How?"
The U.S. has gone year-after-year running deficits. Aside from a few brief years in the Clinton Administration where there was a surplus, and that was likely more of a fluke than anything else, the U.S. does not have a reputation for fiscal restraint. In the literature on time inconsistency, which applies very much to things like tax and fiscal policy as well as monetary policy, one solution to the problem is to develop a reputation for sticking to the initial choice of policy. In monetary policy the reputation is such that the policy maker (e.g. Bernanke, and the FOMC) would be willing to send the economy into recession to avoid higher levels of inflation.
The problem the U.S. faces is that its reputation of sticking with the desired initial policy, debt and deficit reduction, is one that nobody should believe. That reputation simply does not exist. The only other way is to try and come up with a strategy where one pre-commits to the initial desired policy. For example, passing legislation that would limit future budgets such that the deficit could not exceed some amount and to circumvent the legislation some sort of super-majority would be required such as a 70% margin. The problem with this though is that politicians do not like giving up power.
Politically speaking the idea of coming up with a credible long term plan for fiscal consolidation is not politically feasible. Add on that much of our future fiscal problems are going to have to do with Medicare and Social Security. Two very popular programs that are going to be very difficult to bring back onto a sustainable path.