Enough with the Moon, Already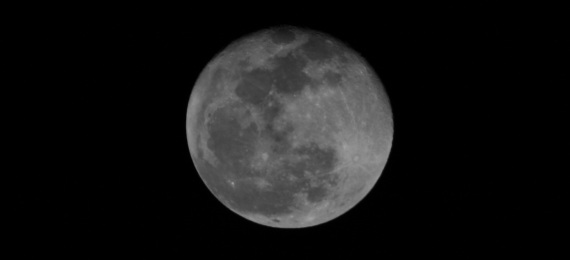 In his speech last night, President Obama said:
The one answer I will not settle for is the idea that this challenge is somehow too big and too difficult to meet.  You know, the same thing was said about our ability to produce enough planes and tanks in World War II.  The same thing was said about our ability to harness the science and technology to land a man safely on the surface of the moon.
Ok, I understand that the point is to show that we have done remarkable things in the past and can do so again.  However, the analogy is tired,clichéd, and arguably out of date. .
Given that we haven't been back to the moon since the 1970s and we are about to retire the space shuttle fleet, the moon landing references ring a bit hollow.
Indeed, I would like to retire references to the moon landing along with Manhattan Project analogies (e.g., a Manhattan Project to do X, Y or Z) from the political lexicon.