Escalation in Egypt
The situatution in Egypt continues to escalate as the state strikes back at the prostests.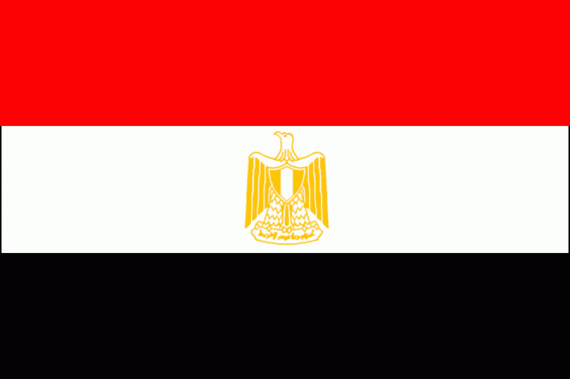 The Egyptian government is clearly concerned about the situation that has erupted in the streets.
Not only have curfews been ordered, but it would appear that the country's leaders have moved to cut off as much internet access for its population as possible.
Via renesys Blog:  Egypt Leaves the Internet
every Egyptian provider, every business, bank, Internet cafe, website, school, embassy, and government office that relied on the big four Egyptian ISPs for their Internet connectivity is now cut off from the rest of the world. Link Egypt, Vodafone/Raya, Telecom Egypt, Etisalat Misr, and all their customers and partners are, for the moment, off the air.
And a vital set of questions is asked:
What happens when you disconnect a modern economy and 80,000,000 people from the Internet? What will happen tomorrow, on the streets and in the credit markets? This has never happened before, and the unknowns are piling up.
Since Fridays and Saturdays are not works days in Egypt, perhaps the government is gambling that they can get the situation in order in a few days, but this is increasingly looking unlikely and there will be financial ramifications on Egyptian business if they remain cut off from the world.  Indeed, this move is meant to blind and mute the protestors in terms of communicating with themselves and organizing their activities, but it a move that could also deepen the crisis and turn more Egyptians against the Mubarak regime.
Escalation on behalf of the state continues, as CNN is reporting that the military is being deployed against the protestors:  Egypt sends army into streets amid mass protests:
The Egyptian army patrolled the streets of Cairo with armored personnel carriers Friday after thousands of angry anti-government demonstrators clashed with tear-gas firing police.
If the military maintains alliance to the government, then this will be no Tunisia.
Mubarak is supposedly set to address the public for the first time since unrest began.
Meanwhile, CNN  and others are reporting that Mohamed ElBaradei has been placed under house arrest.