EU Threatens Retaliatory Tariffs on Bourbon, Levis, and Harleys
Shots fired: European Commission president Jean-Claude Juncker threatens to fight back if President Trump imposes tariffs on steel and aluminum.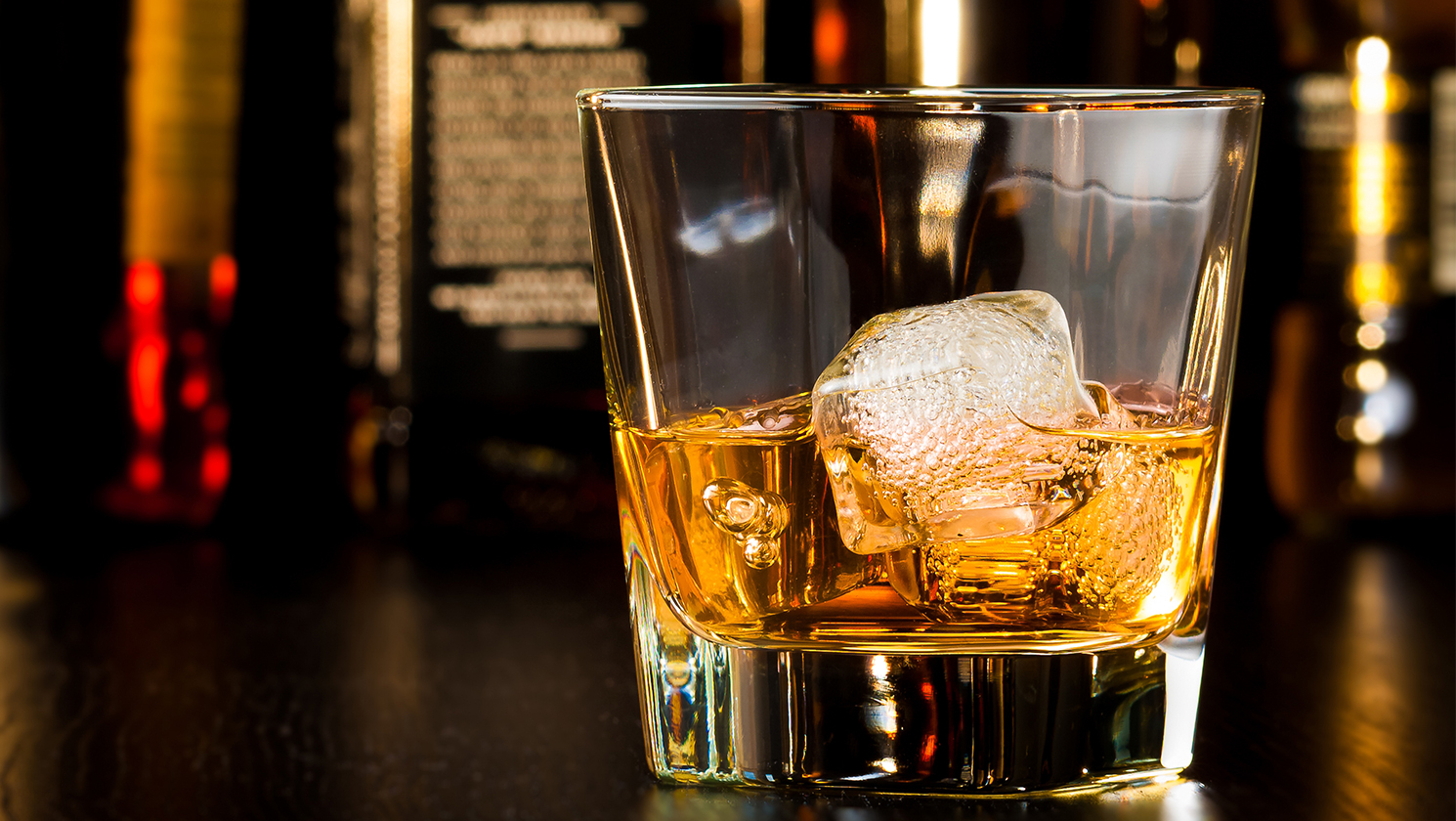 NYT ("E.U. Leader Threatens to Retaliate With Tariffs on Bourbon and Bluejeans"):
The European Union will hit back at the heart of the United States, slapping tariffs on products like Harley-Davidsons, Kentucky bourbon and bluejeans, if President Trump goes ahead with a plan to place tariffs on steel and aluminum imports, the president of the bloc's executive arm vowed on Friday.

Jean-Claude Juncker, president of the European Commission, made the remarks to the German news media in reaction to the proposed tariffs. He said the plans to tax the American goods, produced in the home states of key Republican leaders, had not yet been finalized, but amounted to treating them "the same way" that European products would be handled if the metals tariffs go through.

"None of this is reasonable, but reason is a sentiment that is very unevenly distributed in this world," Mr. Juncker declared. He said any measures taken by the bloc would conform with rules set by the World Trade Organization.

His was not the only denunciation to flow in after Mr. Trump told industry executives on Thursday that he planned to impose penalties of 25 percent on steel imports and 10 percent on aluminum imports from all countries. Criticism came from governments, lawmakers, metals makers and labor unions around the world.

Steffen Seibert, a spokesman for the German chancellor, Angela Merkel, said on Friday that the government "rejects" the tariffs, adding that such measures could lead to a global trade war, which "can't be in anyone's interest."
As a matter of self-interest, the fewer people bidding against me for bourbon, the better.
As a matter of economics, Juncker and company couldn't be more right. Further, as the report goes on to note, European governments—almost certainly rightly—believe the threatened tariffs violate the rules of the World Trade Organization. Which, of course, the United States had a major hand in writing.