EU to Grant 'Flextension' on Brexit
The UK is being given yet more time to figure out the obvious.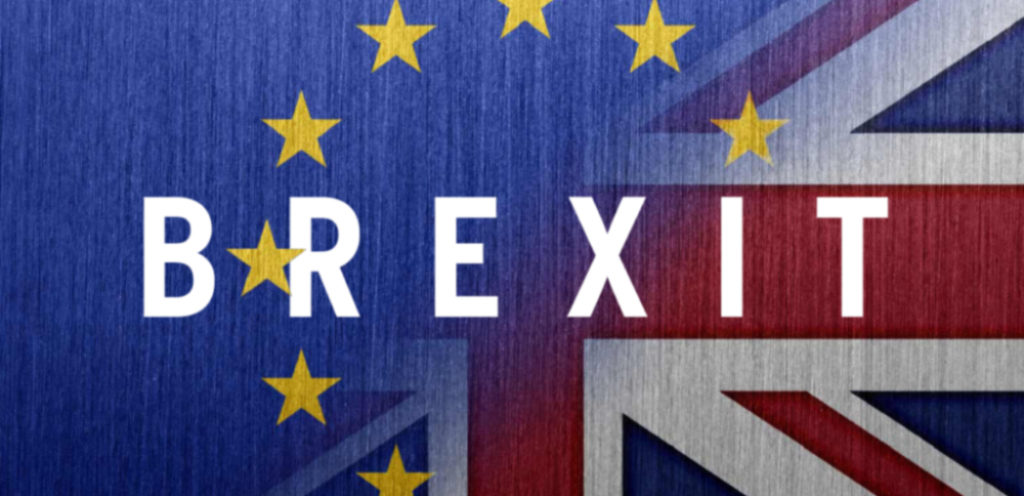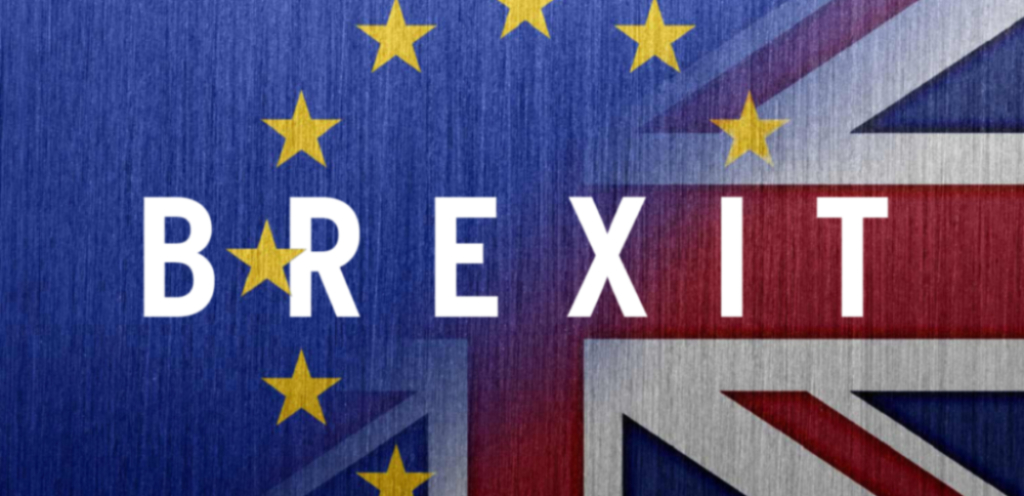 As the UK continues to war with itself over its desire to simultaneously leave the European Union and have all the benefits of membership, leadership in Brussels is leaning toward yet another delay to allow them to come to their senses.
The Evening Standard reports:
European Union leaders today moved towards agreeing a three-month "flextension" for Brexit, opening a window for a possible winter general election.

Irish premier Leo Varadkar proposed a new January 31 deadline during a phone call this morning with EU council president Donald Tusk.

European Parliament chief David Sassolii also backed the date, calling it "advisable to accept the UK's request for an extension to January 31". If confirmed by the other EU leaders, including France that had suggested a shorter extension, Boris Johnson would be told he has 12 weeks to get legislation through Parliament but could have Brexit earlier if he can speed it up.

The EU move could create time for a general election, providing Labour agrees, which was in doubt as new polls showed the party trailing.
Britons narrowly approved a June 2016 referendum that was to trigger withdrawal from the EU by March 2019. The Prime Minister who called for the vote, David Cameron, did so hoping it would simultaneously appease nativist Brits, demonstrate the utter stupidity of leaving the Union, and give him leverage to negotiate better terms with Brussels. When voters unexpectedly went the other way, he promptly resigned.
His successor, Theresa May, negotiated multiple deals, none of which were able to come even close to getting approved by Parliament. She even called an election to improve her party's standing in Parliament, which backfired. She ultimately resigned in frustration.
Her successor, Boris Johnson, has done everything in his power—including an illegal suspension of Parliament—to force Brexit by Halloween. He has been repeatedly stymied by his own Members and the country's equivalent of a supreme court.
It seems rather obvious from this side of the Pond that the Brexit vote was a mistake. Granted, it seemed obvious in 2016. Hell, it seemed obvious in 2015. But it's much clearer now that offering citizens a choice between a current reality with some real downsides and a chimera was foolish. Rather, if a vote was necessary to appease populist sentiment—and Cameron maintains to this day that it was—then it should have been between the status quo and a specific Brexit deal that had been negotiated with Brussels.
Rather than yet another inconclusive election to form yet another weak government, Britons should be given another bite at Brexit. But, rather than choosing between Remain and Leave, it should be between Remain and the most recent deal that Johnson was able to negotiate and which Parliament failed to ratify.
We've long understood that a "hard Brexit"—leaving with no deal at all—was foolish. Johnson has tried by hook and crook to force one (ostensibly in a game of chicken with Brussels in which they would somehow offer a better deal than let the UK crash itself into a wall) but his own Members have thwarted him. So, that's simply not an option.
The real options are between taking the not-very-excellent deal now on the table or remaining in the EU and continuing to work from inside to shape the terms of membership. The latter seems obviously smarter. But, again, that was the case at the outset.
Back in July 2016, shortly after the referendum, I called on EU leaders to stop their hysterics and work to keep the UK close. While they've been less generous than I would have hoped, they've largely done so. Instead, it's been the UK leadership that's been "behaving like pouting children," refusing to chose from among available options. It's time they stop.