Euro Zone Unemployment Hits Record High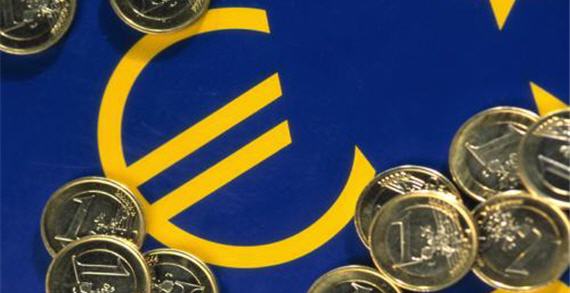 Today's unemployment report for the United States was disappointing in the manner in which it clearly indicates that we're stuck in an era of, at best, stagnant growth, but at least it's not as bad as the jobs situation in Europe:
PARIS — Ireland on Friday appeared headed toward adoption of the European Union's fiscal compact, but stocks fell and the dollar rose by midday in Europe after data showed unemploymentin the euro zone rising to a record.

The jobless rate in the 17-nation euro zone reached 11 percent in March and April, the highest since the start of the data in 1995, Eurostat, the European statistical agency said in Luxembourg. The previous record had been 10.9 percent in February, Eurostat said, after it revised March's figure upward from the 10.9 percent initially estimated.

"We have an economy that's freezing up, it's clearly not creating jobs," Peter Dixon, global equities economist at Commerzbank in London, said. "But right now policy makers' main concern is to ensure that the peripheral countries' governments and banks can stay afloat. Given that, the real economic data is taking a back seat."

But before long, he said, unemployment "is going to be a major problem for those countries," as it rises to the top of the political agenda and further complicates the financial problems.

For the overall European Union, made up of 27 nations, the jobless rate was 10.3 percent in April, up from 10.2 percent in March. Spain's jobless rate, of 24.3 percent, was again the highest in the European Union, while Austria's, at 3.9 percent, was the lowest.

The European figures contrasted with April unemployment of 8.1 percent in the United States and 4.6 percent in Japan.
It's fair to point out that this overall rate for all of Europe masks the fact that the real problems are in nations like Spain and Greece, while nation's like Austria and Germany, where unemployment is at rates that Americans would love to have. It's also fair to point out that, historically, unemployment has been higher in many nations in Europe than in the United States, so the fact that it's higher now shouldn't be that much of a surprise. Nonetheless, it does bring home the extent of the problems that Europe is facing and, perhaps more importantly, the absurdity of an economic union that includes vibrant economies like Germany and basket cases like Spain.