Explaining Obama's Medical Marijuana Crackdown
Obama's Justice Department continues its crackdown on medical marijuana, despite campaign promises to the contrary.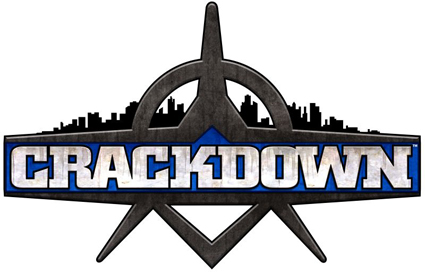 The folks at Reason have been keeping a rather keen eye on the escalation of the Obama administration's war on medical marijuana; the latest salvo is apparently going to involve aggressive prosecutions of those advertising dispensaries, along with targeting landlords and other property owners whose tenants are dispensing pot, regardless of state licensing. Considering that the average Democrat supports legalizing pot outright,* and polls show even wider support for medical marijuana, the administration's increasingly anti-pot position seems a bit inexplicable on the surface. However, I do think there are two potential explanations for this seemingly-conservative shift on the issue:
Presidential politics: Most of the medical marijuana facilities are in California, a state that Obama has virtually no chance of losing in 2012. The policy is actually designed to shore up Obama's support in swing states, where medical marijuana is not legal and the administration's policy can be spun as "tough on drugs and crime."
Assertion of national authority against nullification more broadly: Although one would think that the Supreme Court's decision in Gonzales v. Raich, which (contrary to a line of Supreme Court cases leading to that point) found that non-commercial, intrastate activity, such as marijuana use, could be regulated under the commerce power, had settled the power of the national government to continue to regulate marijuana as a controlled substance, the behavior of the states that adopted medical marijuana laws has effectively advanced the doctrine of nullification, albeit this time from the left rather than its traditional home on the right. By cracking down on medical marijuana, the Obama administration is signalling that other nullification efforts, such as state laws against participation in ObamaCare and REAL ID, along with other efforts by states to make end-runs around federal policies, will be dealt with in a similar fashion.
The latter explanation, in particular, would explain the rather vehement reaction of the administration over the past couple of years to medical marijuana as other state-level efforts to nullify or crowd out federal policymaking prerogatives have emerged. But I'm certainly open to entertaining other theories.
* According to the 2010 General Social Survey, 52.0% of Democrats and Democrat-leaners supported legalization of marijuana (margin of error: ±4.0%).