Federal Judge Dismisses Lawsuit Challenging Affordable Care Act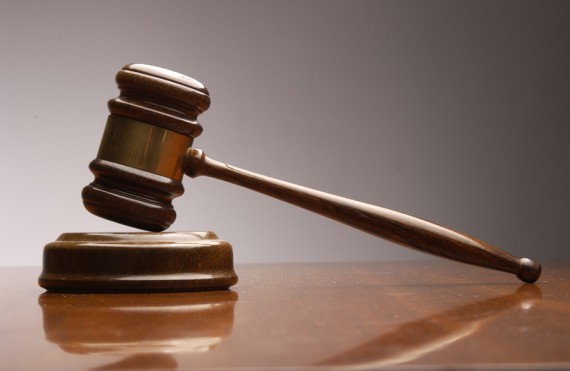 A lawsuit filed by the Lt. Governor of Mississippi and others has been dismissed by a Federal District Court Judge, but there was no ruling on the merits:
WASHINGTON, Feb. 3 (UPI) — A federal judge in Mississippi Thursday dismissed a lawsuit challenging the constitutionality of the U.S. healthcare reform law enacted in 2010.

Judge Keith Starrett of the U.S. District Court Southern District of Mississippi in Hattiesburg found state Lt. Gov. Phil Bryant and others who filed a lawsuit challenging the constitutionality of the Patient Protection Affordable Care Act, did not have standing to file the suit. Starrett, told plaintiffs they could file an amended suit with 30 days, the Hattiesburg American reported.
It's possible that the Amended Complaint could pass muster, but not likely given Starett's opinion, which is reproduced below. The standing issue is one that previous lawsuits have managed to pass successfully, however there's still the possibility that one or more of them could end up getting dismissed on appeal if the Circuit Court of Appeals finds a lack of standing to appeal.
Here's the opinion: