Feel Good Story Of The Day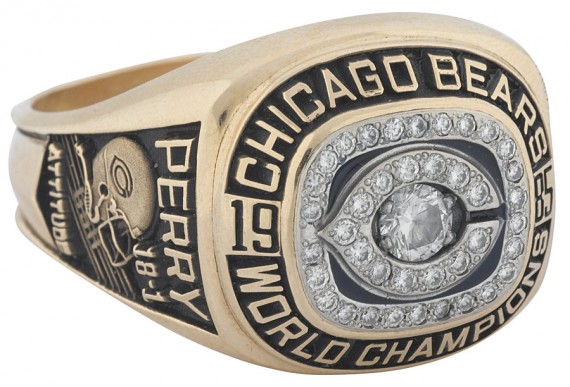 Via Jonathan Turley, a name from the past and a ten year old kid with a heart:
Perry won't say what happened to his Super Bowl XX ring, whether he misplaced it, if it was stolen or if he sold it to pay medical bills. But he was recently contacted by the family of a 10-year-old boy from Pittsburgh who used $8,500 of his college money to buy the ring, which is big enough around for the young sports memorabilia collector to wear as a bracelet.

Instead of keeping it, young Cliff Forrest insisted on returning the ring to its rightful owner, which he did Saturday morning after flying to Chicago with his family.

"I Googled Mr. Perry and saw that he had a disease and had to sell it because of rough times," young Cliff said. "He only played in one Super Bowl. I thought he would want it more than I did."
That just struck me as a really nice thing that kid did.