First GOP Debate Postponed For Lack Of Candidates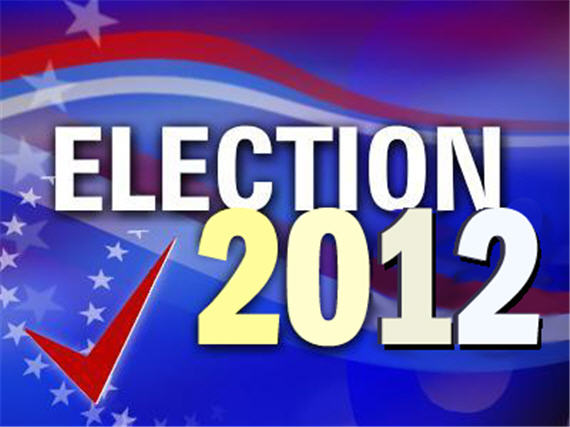 The first debate of the 2012 election cycle has been rescheduled from May to September, largely because there aren't enough candidates yet:
The Ronald Reagan Presidential Foundation has postponed its debate for Republican candidates from May 2 to September 14.

The move, announced Wednesday in conjunction with cosponsors NBC and POLITICO, follows an unexpectedly slow start to the Republican presidential nominating contest.

Organizers worried that the May 2 debate, which was announced shortly after the midterm elections last November, would not attract candidates who will eventually get into the race but are delaying announcements for legal and political reasons. Only one top-tier candidate, former Minnesota Gov. Tim Pawlenty, has officially created an exploratory committee.

John Heubusch, the Reagan foundation's executive director, said that pushing the debate back four-and-a-half months will allow "enough time for the full slate of candidates to participate."

"The Reagan Foundation prides itself on sponsoring world class debates in which all of the major candidates in contention can make their point of view known to the widest possible audience," he said in a statement. "Although there will be a long and impressive list of Republican candidates who eventually take the field, too few have made the commitment thus far for a debate to be worthwhile in early May."

The September 14 debate at the Reagan library in Simi Valley, Calif., will still be moderated by "NBC Nightly News" anchor Brian Williams and POLITICO Editor-in-Chief John F. Harris. A reporter from Telemundo will also participate.
Sounds like a smart idea and, quite honestly, I'm glad we'll be spared the "official" beginning of the 2012 race for a few more months The race  will likely get into full swing sometime over the summer at least in Iowa, though, since the Iowa Straw Poll takes place in August.