Five Years After Banning It, Plurality Of Virginians Now Support Same-Sex Marriage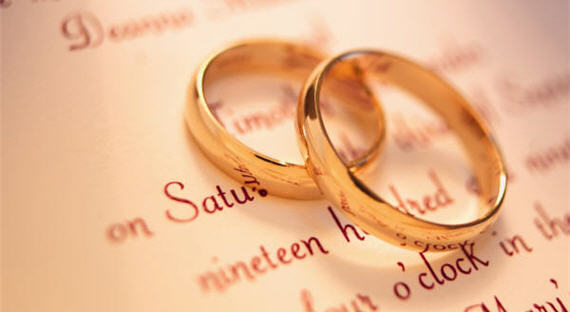 Five years ago, an Amendment to the Virginia Constitution defining marriage as being between one man and one woman passed via referendum with a 15% margin. That was, of course, a year when many states passed similar bans on same-sex marriage. Times have changed, however. Over the past several months there have been a number of polls showing that a majority of Americans support same-sex marriage, and a new poll shows that the Old Dominion isn't far behind:
Virginians are closely divided over whether gay marriage should be legal, according to a new Washington Post poll, a striking result in a state that overwhelmingly agreed to amend its constitution to ban gay marriage just five years ago.

Forty-seven percent of Virginians say gay couples should be allowed to legally wed, and 43 percent are opposed, according to the poll. Fifty-five percent of Virginians say gay couples should be able to legally adopt children.

The results mirror a dramatic and rapid shift in national public opinion about gay rights in recent years. The evolving public opinion could create a challenge in the key political battleground for the commonwealth's Republicans, who are almost universally opposed to gay marriage, if voters think the GOP is falling out of sync with the electorate. But the results also present complications for Virginia Democrats, who have moved more slowly than their national counterparts to embrace liberal social stands for fear of alienating independent voters.
The rather cumbersome process for amending the Virginia Constitution makes it unlikely we'll see any repeal effort any time soon, but this is yet another indication that the time is coming when these foolish laws will be sent into the dustbin of history.