Florida Drug Testing Program for Welfare Recipients not Working as Promised
It would be nice if policies were assessed in terms of costs and benefits.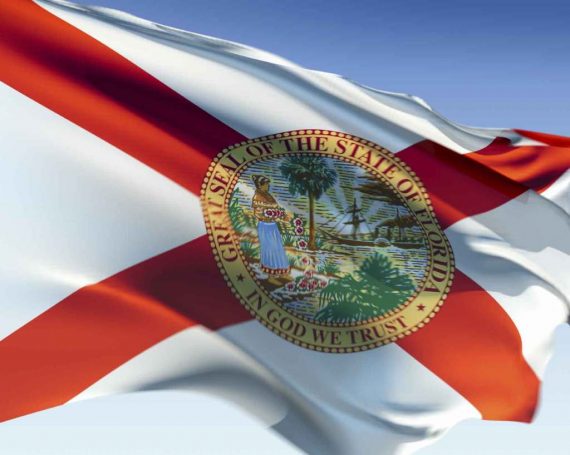 Via the NYT:  No Savings Are Found From Welfare Drug Tests
a Florida law requiring drug tests for people who seek welfare benefits resulted in no direct savings, snared few drug users and had no effect on the number of applications, according to recently released state data.

[…]

From July through October in Florida — the four months when testing took place before Judge Scriven's order — 2.6 percent of the state's cash assistance applicants failed the drug test, or 108 of 4,086, according to the figures from the state obtained by the group. The most common reason was marijuana use. An additional 40 people canceled the tests without taking them.

Because the Florida law requires that applicants who pass the test be reimbursed for the cost, an average of $30, the cost to the state was $118,140. This is more than would have been paid out in benefits to the people who failed the test, Mr. Newton said.

As a result, the testing cost the government an extra $45,780, he said.
Now, granted, we are talking about a four month period and one might argue that the program might worked as intended over a longer period of time, although I am not sure upon what one would base such a claim.
Really what we see here is at least two things.  First is that often attempts at dealing with "fraud and waste" can cost more than the fraud and waste itself.  Second, policies are often implemented based not on actual cost/benefit analysis, but rather on nothing more than guesses.  Really:  there is a high likelihood that some number of recipients of aid are behaving in ways that the general public would not like.  However, there is a very real question of whether rooting out that bad behavior is worth the cost of so doing.  It is like understandable complaints about the way some food stamp recipients use their benefits.  Sure, there are abuses, but is it worth costs needed to stop such abuses?  Of course, such questions require dispassionate and rational assessments of policy instead of sensationalism, moralizing, or outrage!
Further, those guesses are often coupled with other motivations even when the supposed reason for the policy is savings.  To wit:
supporters of the law said four months of numbers did little to discredit an effort they said was based on common sense. Drug users, no matter their numbers, should not be allowed to use taxpayer money, they said.

"We had to stop allowing tax dollars for anybody to buy drugs with," said State Representative Jimmie T. Smith, a Republican who sponsored the bill last year. Taxpayer savings also come in deterring those drug users who would otherwise apply for cash assistance but now think twice because of the law, some argued.
As a generic proposition I can fully understand the notion of not wanting to subsidize persons who are engaging in illegality.  On the other what is really more important:  trying to micro-manage a handful of persons or running the program with an appropriate assessment of costs and benefits for given policy choices?
As a side note, it seems that there is a bit of drug-testing mania in Florida:
Last month, Mr. Scott signed into law another drug testing measure, this one permitting state agencies to randomly test up to 10 percent of their employees. The tests can be conducted every 90 days and agencies can fire or discipline employees if they test positive for drugs.
While I can accept the notion of testing for positions of persons engaged in potentially dangerous activities (e.g., pilots) but I don't see the rationale for random testing of the entire state workforce.  This strikes me as both an undo invasion of privacy as well as likely costing more than it is worth.