Florida GOP Chasties Democrat For Saying "Uterus" On House Floor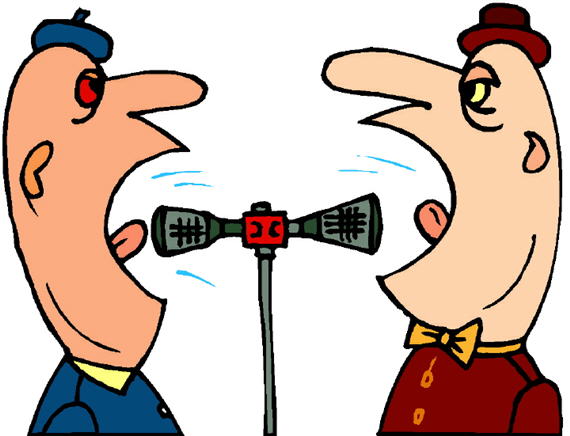 Apparently there's a list of banned words that can't be said on the floor of the Florida House:
During last week's discussion about a bill that would prohibit governments from deducting union dues from a worker's paycheck, state Rep. Scott Randolph, D-Orlando, used his time during floor debate to argue that Republicans are against regulations — except when it comes to the little guys, or serves their specific interests.

At one point Randolph suggested that his wife "incorporate her uterus" to stop Republicans from pushing measures that would restrict abortions. Republicans, after all, wouldn't want to further regulate a Florida business.

Apparently the GOP leadership of the House didn't like the one-liner.

They told Democrats that Randolph is not to discuss body parts on the House floor.

(…)

House GOP spokeswoman Katie Betta: "The Speaker has been clear about his expectations for conduct on the House for during debate. At one point during the debate, he mentioned to the entire House that members of both parties needed to be mindful of decorum during debate.
Seriously guys, I understand the desire for decorum, but what's so bad about "uterus"? Are other body parts banned from being mentioned to? Because if you need to make a list, I'll be happy to lend a hand. (Oops, my bad)