Florida Mother-Daughter Face Jail for Stealing Homecoming Election
A typical case of American blind justice.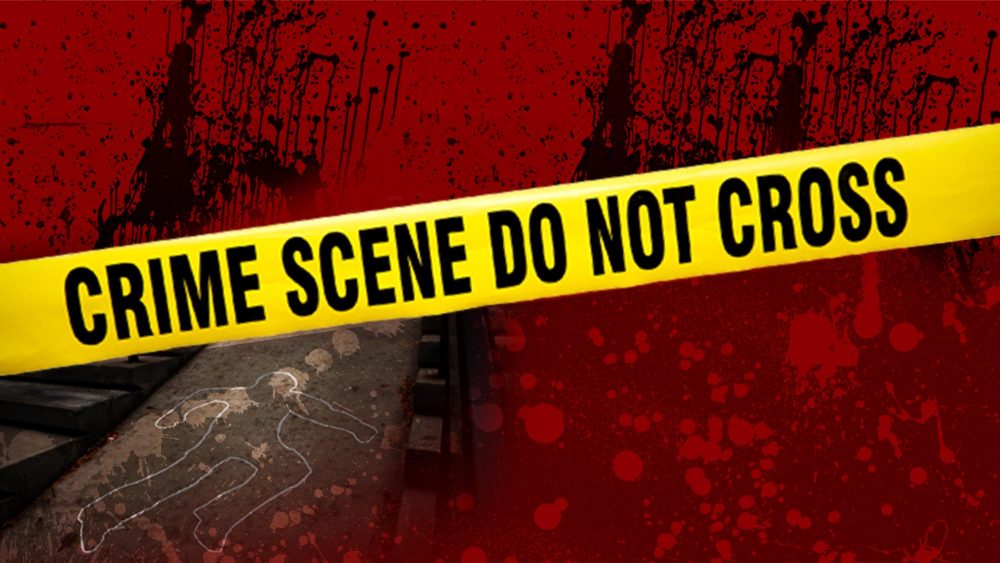 While by no means the most important story out there today, this has to be among the most bizarre:
USA Today ("Florida student accused of rigging homecoming queen vote could face 16-year sentence"):
A Florida high school student accused of rigging her school's election will be charged as an adult.

Emily Grover and her mother Laura Carroll, assistant principal at Bellview Elementary School, were arrested in March after authorities said the duo used Carroll's special access to the district's student data system to cast hundreds of fraudulent votes for Grover in the homecoming queen election at Tate High School.

Grover was arrested when she was 17 years old. She turned 18 on April 16.

"This is not unusual with young people of that age. Juvenile (court) cannot do anything or supervise them after they become 18. And so it just makes better sense to move them into adult court where they can be supervised effectively," said Assistant State Attorney John Molchan.

While Grover will be charged as an adult, the court still has the ability to impose juvenile sanctions.

Carroll remains free on a $6,000 bond, and Grover is free on $2,000 bond. Prosecutors said the mother and daughter each face a maximum 16-year sentence.

Both Grover and Carroll's next court date is May 14 for their arraignment.

They are each charged with:

*Offenses against users of computers, computer systems, computer networks and electronic devices (third-degree felony)

*Unlawful use of a two-way communications device (third-degree felony)

*Criminal use of personally identifiable information (third-degree felony)

*Conspiracy to commit these offenses (first-degree misdemeanor)
The rest of the story goes into some detail as to how neither mother nor daughter were exactly criminal masterminds.
Granting that the daughter is unlikely to get anything like 16 years, it strikes me as absurd that she's being pursued criminally at all. Her expulsion from school and the sheer ignominity of stealing the homecoming election is surely sufficient punishment for what amounts to a stupid prank.
The mother is a different case, in that she was in a position of authority. Still, I'm not sure the degree of the transgression here warrants criminal charges. Firing and loss of benefits? Sure. But this just strikes me as a gross waste of the resources of the criminal justice system and, frankly, overreach.
And, surely, there's more than a little irony in Florida, with its history of voter suppression, taking a homecoming queen election more seriously than it does actual elections.