Flu is Killing Way More People than Coronavirus
What's new isn't necessarily what's most important.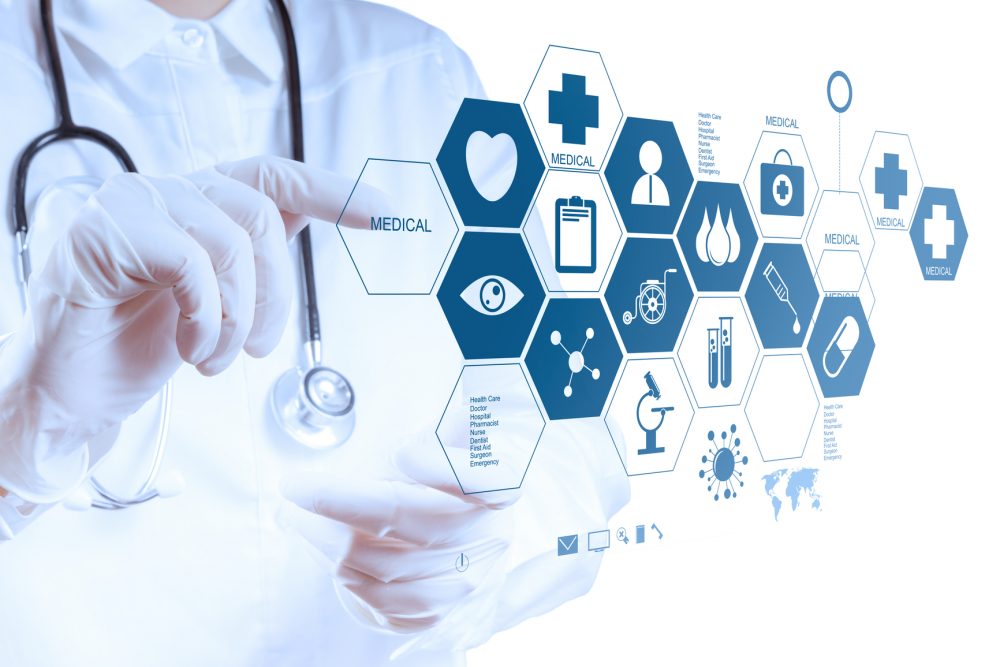 The CDC reminds us how dangerous the common flu is:
According to the Centers for Disease Control and Prevention (CDC), an estimated 19 million Americans have been infected with the flu so far this season, and 180,000 of them have been hospitalized because of the illness. The flu virus has already killed an estimated 10,000 people across the U.S., including 68 children, according to the CDC.

Fourteen influenza-associated pediatric deaths occurring during the 2019-2020 season between weeks 45 and 4 (the weeks ending November 9, 2019 and January 25, 2020) were reported to CDC during week 4. Eight were associated with influenza B viruses; one had a lineage determined and was a B/Victoria virus. Six were associated with influenza A viruses, and three were subtyped; all were A(H1N1)pdm09 viruses. (Weekly U.S. Influenza Surveillance Report, Key Updates for Week 4, ending January 25, 2020)
It's worth keeping that in mind with all of the attention surrounding the coronavirus. That epidemic is scary—and has already killed more people than the SARS virus that got our attention back in 2003—but the death toll worldwide is under 1000. The flu has already killed ten times that just in the US.
I'm not suggesting that we don't try to contain the epidemic or figure out how to cure/treat it. But some perspective is in order.