Follow-up on the Trillion Dollar Deficit Post
More thoughts on deficits.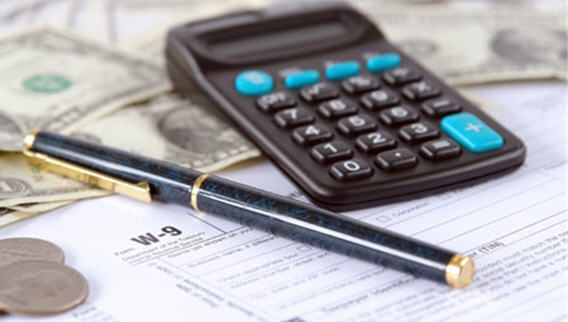 James Fallows also commented on one of the graphs that was the basis of my post from earlier today and noted:
An additional significance of the chart: it identifies policy changes, the things over which Congress and Administration have some control, as opposed to largely external shocks

[…]

The point is that governments can respond to but not control external shocks. That's why we call them "shocks." Governments can control their policies. And the policy that did the most to magnify future deficits is the Bush-era tax cuts. You could argue that the stimulative effect of those cuts is worth it ("deficits don't matter" etc). But you cannot logically argue that we absolutely must reduce deficits, but that we absolutely must also preserve every penny of those tax cuts. Which I believe precisely describes the House Republican position.
This is a rather important distinction, and one that has to be taken into account as we evaluate our situation: i.e., the fact that policy choices are different than responding to shocks.
Further, the bolded part (my emphasis) is key in terms of evaluating the demands of the House Republicans.   It seems pretty clear that they are more serious about maintaining the tax cuts than they are about deficit reduction.  That's fine, if that's their view, but at least be honest about it.
And yes:  I know the retort, which is that taxes can't be considered a cost to government, because its not the government's money.  All well and good, but when certain spending promises are made (the existing ones plus 2 wars and Medicare Part D, amongst other things) you have to pay for them.  It may not be "the government's money" but, likewise, it's not the government's programs either in the sense that "the government" isn't the one that cashes the SS checks, gets Medicare, or is made secure by the military.  Ultimately, the people get the benefits, not "the government" (which is an abstraction, ultimately) and so, we have to pay for those benefits, whether we like it or not.
In short:  if you make promises at value X, and expect revenues at roughly X, and then cut revenues to X-Y, but still have to spend at X (or X+Z, for that matter), you create increased deficits.  It is basic mathematics.
And yes:  spending could be reduced to account for the revenue lost as a result of the tax cuts.  However, the problem is that there is no consensus on where said massive cuts will come from (apart from foreign aid and "waste").  Indeed, Speaker Boehner is finding out how hard it is to come up with spending cuts as he tries to present a plan to his own caucus.